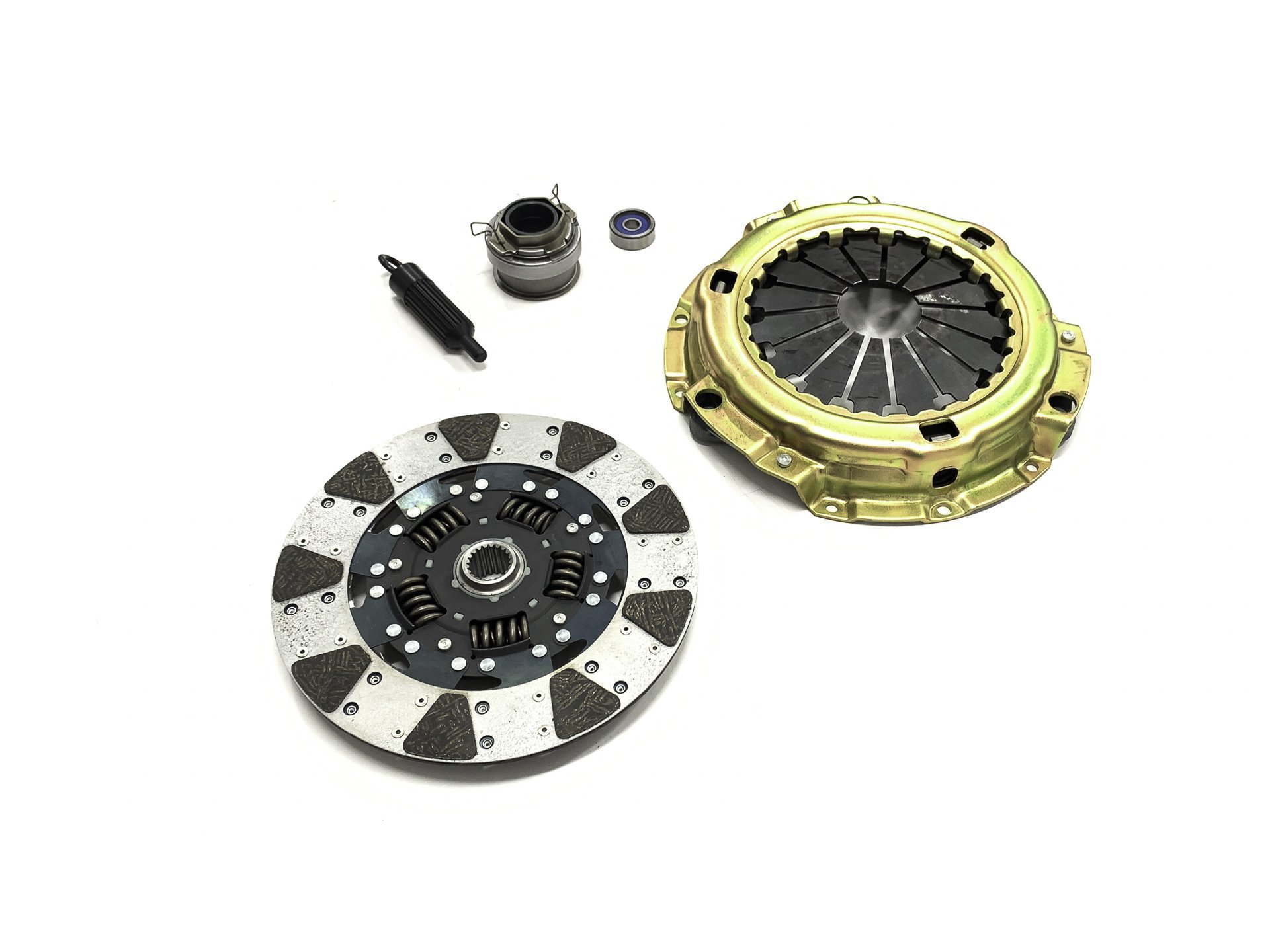 4WD Clutch Kits NZ
Tackling extreme offroad conditions in NZ calls for one of our heavy duty 4x4 clutches. We have a tried and tested range of 4WD clutches that are designed specifically to handle the toughest terrains as well as everyday driving situations.
Our aftermarket 4x4 clutches are engineered to give you the durability and power that may not be available with your factory-installed clutch. Whether you are towing heavy loads or offroading in a remote environment, we have the perfect clutch solution for you. Simply take a look at our 4WD clutches online to find what you are after. If you're not sure what the best clutch is for your vehicle, get in contact with one our expert team members.
Do I Need a 4WD Clutch?
Heavy duty 4x4 clutches are a must if you have modified your 4WD or enhanced its performance in any way. If you regularly push your 4x4 to the limits, you should also consider investing in an aftermarket clutch that can handle the task at hand. Quality 4WD clutches can help boost your vehicle's performance and provide peace of mind that you're not putting unnecessary stress on your 4x4's engine. If you're not sure if you need or can benefit from a 4WD clutch, reach out to our specialist team at Clutch Direct.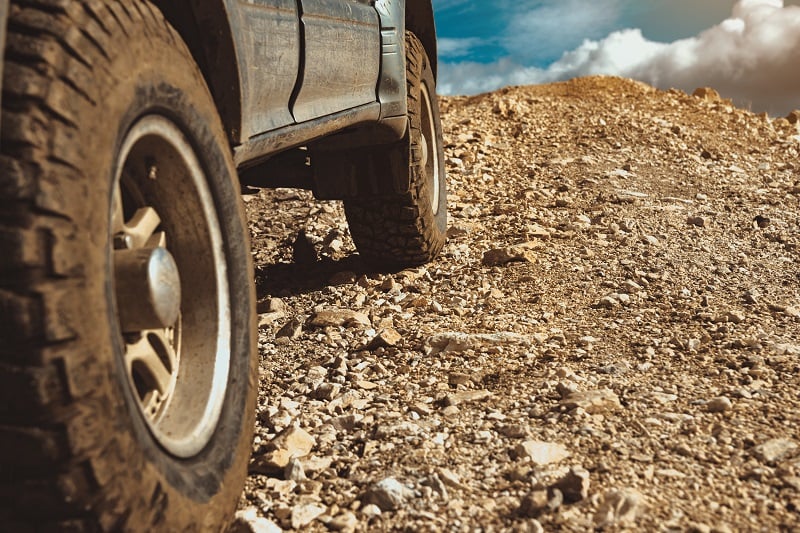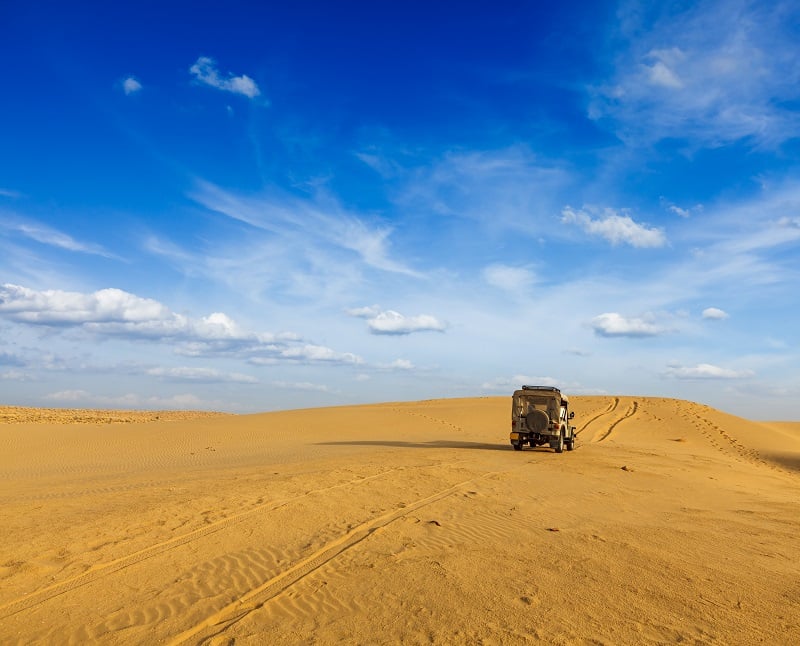 Why is Torque Important for Offroad Driving?
The right 4x4 clutch will give you optimal performance and handling, enabling you to navigate tricky terrains with torque or power that is carefully controlled. Without the right torque, you may struggle managing steep tracks, obstacles, and muddy or sandy ground. Regardless of your engine's horsepower, you will need a finely tuned 4WD clutch to deliver the low range power and torque required for offroading with confidence and ease. Our 4x4 clutches are available in kits that give you all the components you need to take your torque to the next level.
Top NZ supplier of clutch kits for thousands of vehicles. Contact us today for heavy duty, high performance and everyday clutch solutions.
Subscribe
Get our latest news and product promotion