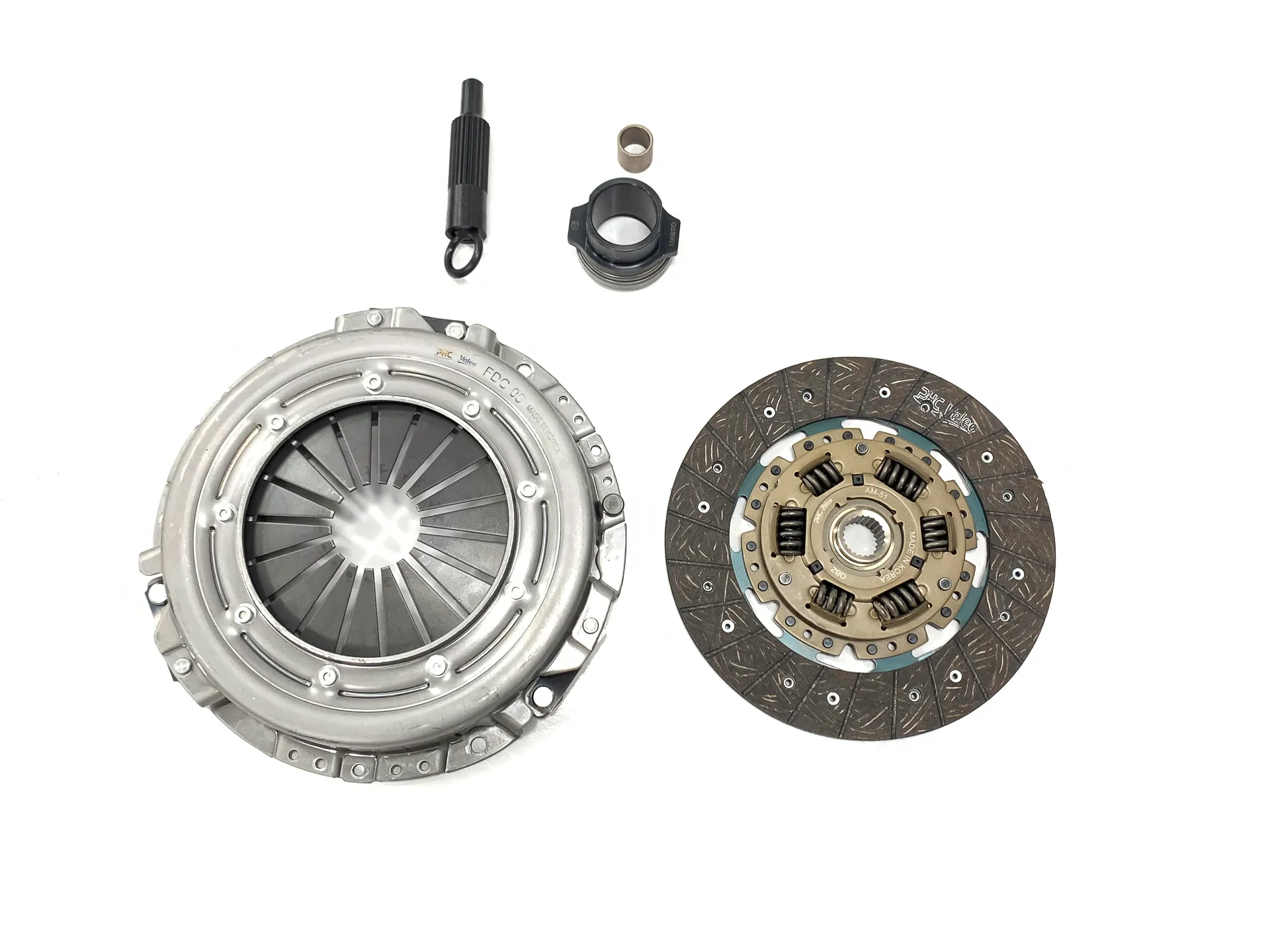 About Heavy Duty Clutches
If you are a performance vehicle or 4WD enthusiast, you've most likely modified your vehicle by, for example, adjusting it to make it have a desired sound or drive a certain way. However, have you considered what these modifications do to standard vehicle parts like clutches? Well, if you understand the strain you're putting on your clutch, then it might be time to search for heavy duty clutches in NZ.
Your clutch plays an essential role in how your vehicle runs. It ensures consistent power is delivered through the driveline and that there is efficient engagement between the engine and gearbox.
Suppose you're handling heavy loads and doing plenty of off-roading with your vehicle. In that case, having a standard manufacturer installed clutch may not cut it. You may find that you will need to replace your clutch earlier than you should.
For vehicles that have been modified or handling towing and heavy loads, a heavy duty clutch is a necessity. Heavy duty clutches can boost your car's efficiency, improve performance, and reduce excessive wear and tear.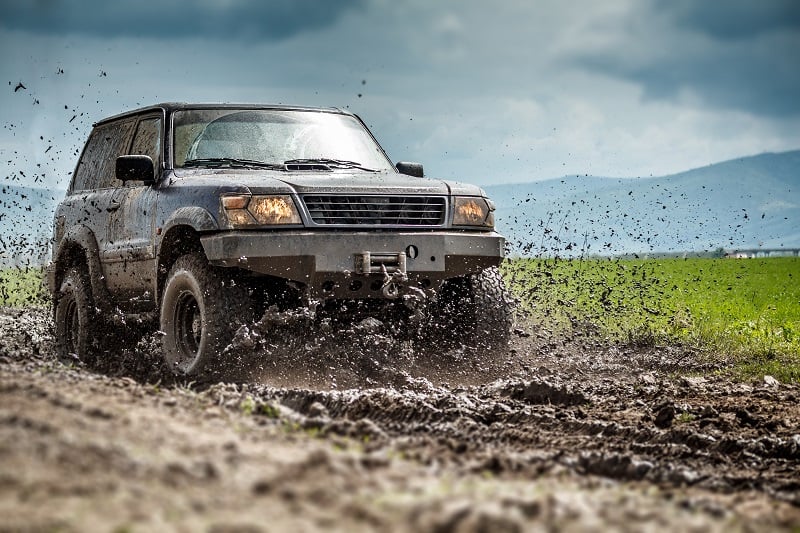 Heavy Duty Clutches NZ Locals Will Love
You don't just get a clutch when you purchase a heavy-duty clutch from Clutch Direct. Instead, you get quality vehicle parts that are designed to last longer and keep your vehicle in optimum shape. These are a few benefits of heavy duty clutches NZ vehicle owners are raving about:
Heavy duty clutches can boost torque capacity by at least 20%
Reduced wear and tear on your vehicle
It enables a decrease in slip while enhancing the power delivery over a larger range of horsepower
Assists in improving day-to-day driving and offroad driving
Sustains the additional torque that a modified engine produces.
Before your current clutch fails, you should think about buying one of our heavy duty clutches from Clutch Direct. Not only will you be enhancing the overall power of your vehicle, but you will also protect the lifespan of other parts, such as your gearbox.
Check out our selection of heavy duty clutches in NZ by visiting our online store.
Top NZ supplier of clutch kits for thousands of vehicles. Contact us today for heavy duty, high performance and everyday clutch solutions.
Subscribe
Get our latest news and product promotion