Collection:

Ford Ranger Clutches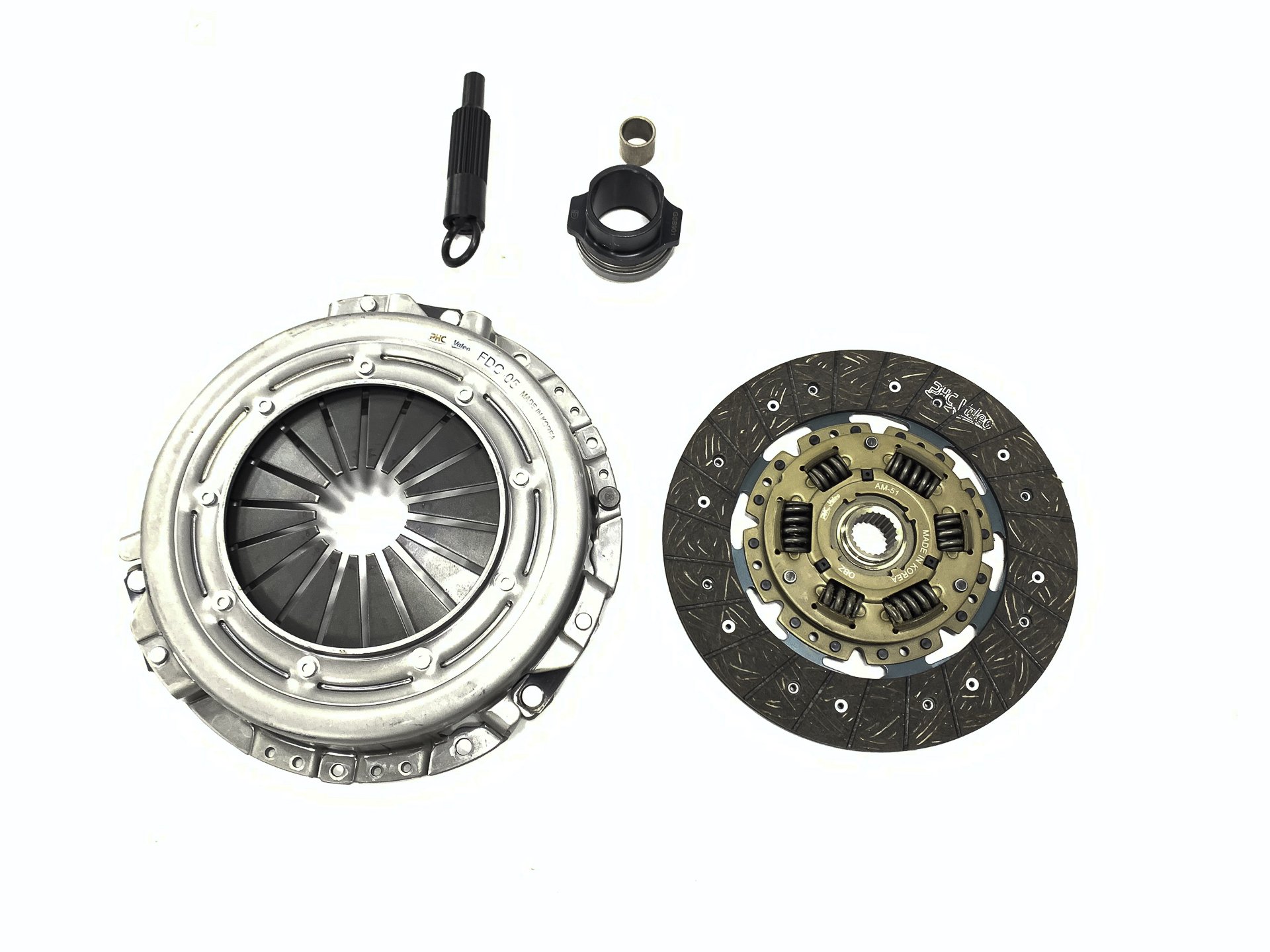 Ford Ranger Clutches
Perhaps one of the most effective drivers on the road is the Ford Ranger. With a high-quality Ford Ranger clutch, though, you may improve the performance of your 4WD even more.
A Ford Ranger clutch is available from Clutch Direct for a variety of models. When you need power and engagement the most, our high-quality, heavy-duty clutches are built to provide it.
If you put a lot of strain on your vehicle, you might think about replacing the factory-installed clutch with an aftermarket Ford Ranger clutch.
Purchasing a Ford Ranger clutch from us may be advantageous if you engage in heavy hauling, off-road driving, or vehicle modification.
Your car's performance and power can be improved by installing a new Ford Ranger clutch. Also, it can help your 4WD last longer.
Why You Should Invest in a New Ford Ranger Clutch
You may require a new Ford Ranger clutch if you see a few of the standard symptoms.
You observe that your clutch is squeaking, slipping, or wearing down quickly.
You encounter difficult terrain when off-roading on a regular basis.
You frequently tow loads that are almost at the maximum weight your vehicle is built to support.
Your Ford Ranger will operate more effectively on the road and have a longer lifespan if you install a heavy duty clutch.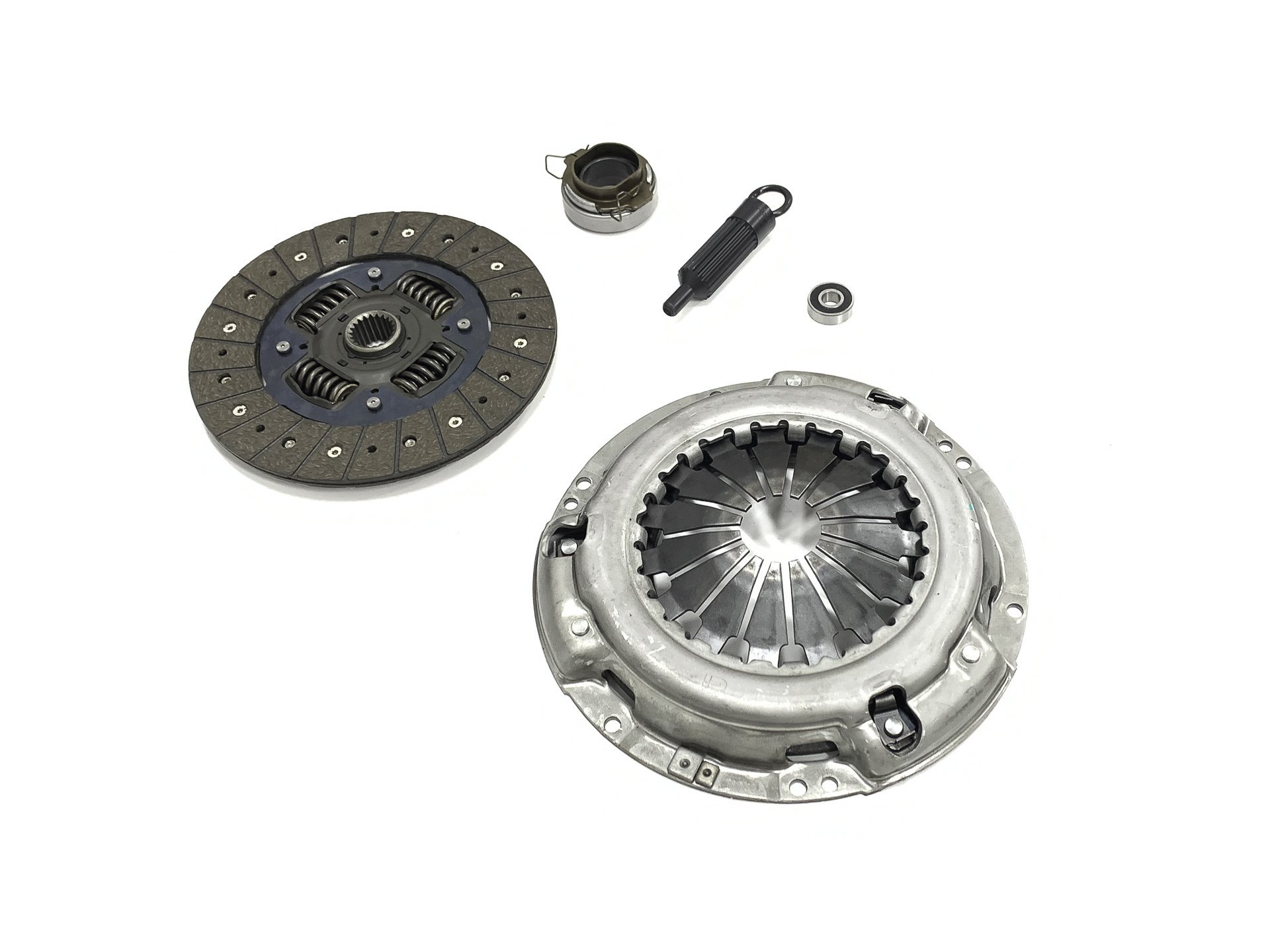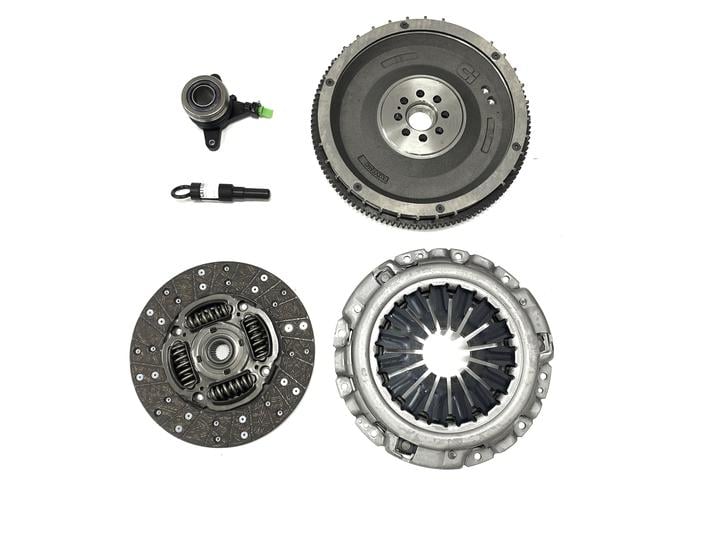 Purchasing a Replacement Ford Ranger Clutch
All the components you need to install the new clutch on your car are included when you buy a Ford Ranger clutch from us.
At Clutch Direct, we pride ourselves on providing quality, performance, customer service, and, of course, value for the money. Every Ford Ranger clutch we offer is made to last and is tailored to the New Zealand climate.
Top NZ supplier of clutch kits for thousands of vehicles. Contact us today for heavy duty, high performance and everyday clutch solutions.
Subscribe
Get our latest news and product promotion