Collection:

Holden Colorado Clutches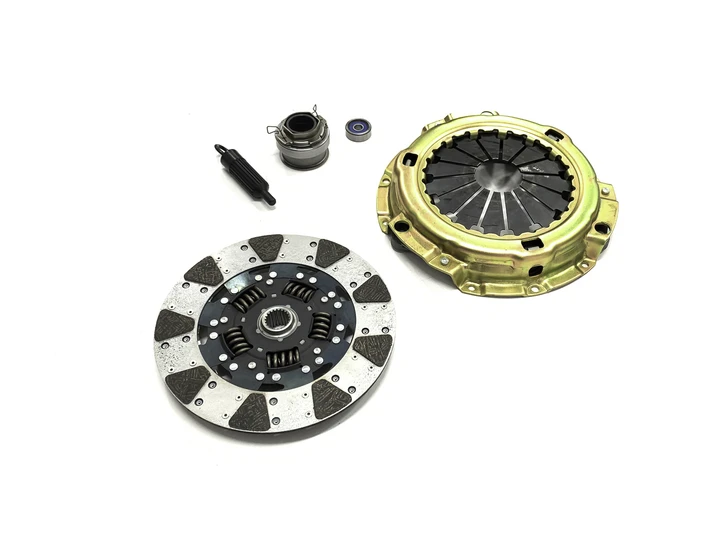 Holden Colorado Clutches
If you haul heavy loads with your Colorado or want to boost its performance, you might consider updating the clutch. We offer Holden Colorado clutches that are custom-made for your vehicle.
The clutch is an essential component of a 4WD, especially if you perform a lot of towing or offroading. The clutch allows the engine and transmission to be disengaged and engaged. It also dampens engine pulses, resulting in more consistent power delivery to the driveline.
Our Holden Colorado Clutches Collection
If the factory-installed clutch on your Colorado wears down or begins to slip, it is most likely inadequate for your driving needs.
You should not disregard clutch problems because they might lead to worse difficulties and more expensive repairs in the future. Clutches that smell, slide, or squeak put extra strain on your 4WD. It can also make the vehicle unsafe to drive. By acquiring one of our heavy duty Colorado clutches, you may avoid these problems.
Holden Colorado clutches are available for daily driving, hauling, and offroading. Our kits are appropriate for vehicles equipped with larger tyres, performance exhausts, and other aftermarket components. Investing in a high-performance Holden Colorado clutch kit can help you tackle difficult terrain and heavy hauling. We provide clutches that can withstand huge loads, extreme offroading, and heavy towing.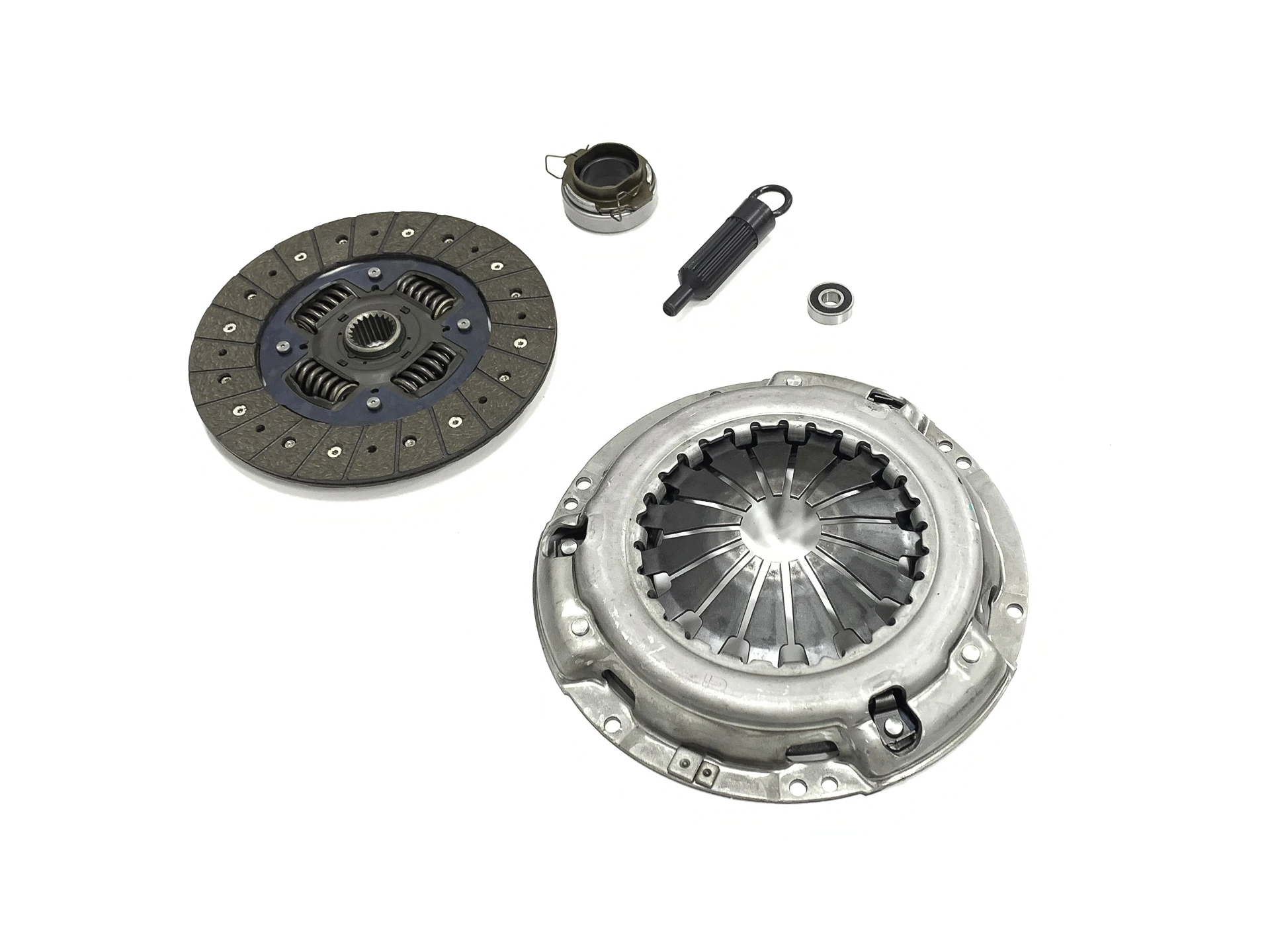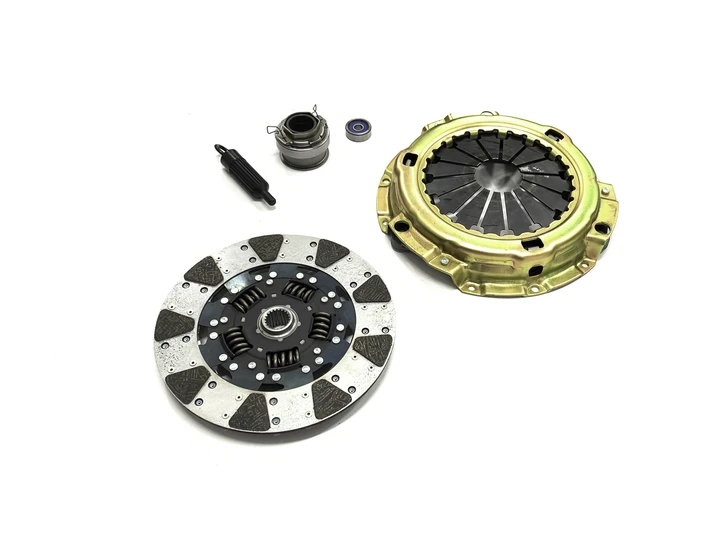 Colorado Clutch Professionals
Clutch Direct is New Zealand's premier provider of clutch kits. We've been providing our customers with high-quality clutches for a long time. We have a large selection of aftermarket clutch kits designed exclusively for the Holden Colorado.
If you have any concerns regarding our Holden Colorado clutches or need help selecting a clutch kit for your car, please contact us right away. We can also assist you in selecting other aftermarket items. Our clutch experts are available to answer any questions you may have.
Top NZ supplier of clutch kits for thousands of vehicles. Contact us today for heavy duty, high performance and everyday clutch solutions.
Subscribe
Get our latest news and product promotion