Collection:

Holden Rodeo Clutches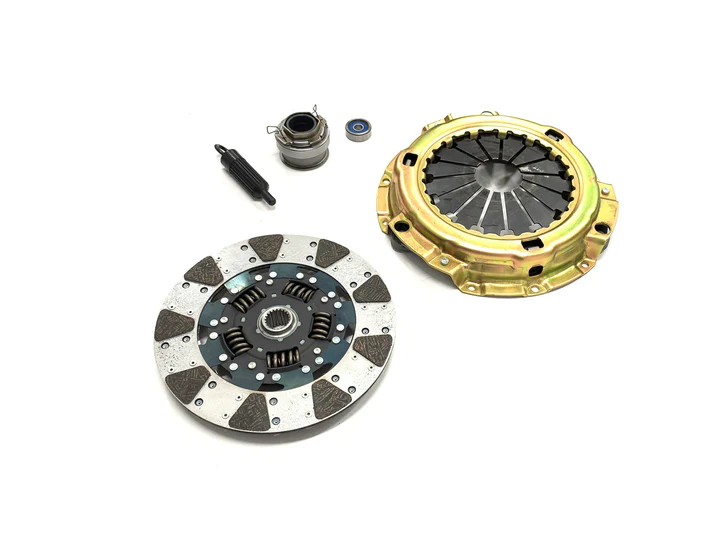 Holden Rodeo Clutch Kits
A durable utility vehicle that has withstood the test of time, the Holden Rodeo has wearable functional parts like any other vehicle on the road. The clutch assembly is the component of any car with a manual transmission that has to work the hardest. You might need to spend money on a new Holden Rodeo clutch since it engages every time you stop, start, or change gears.
Watch for the tell-tale indications of wear and tear on your Holden Rodeo clutch and replace it before the damage becomes too severe because operating a vehicle with a worn-out clutch is unsafe and ineffective.
Replacing Your Holden Rodeo Clutch
Your driving style and car maintenance habits will determine how long your Holden Rodeo clutch lasts. The Holden Rodeo clutch's lifespan will be shortened by anything that increases the load on the clutch.
Regular "stop and start" driving in congested areas, riding the clutch, and towing large weights all increase the load on your clutch and shorten its lifespan. Wear will rise as a result of engine upgrades that boost power.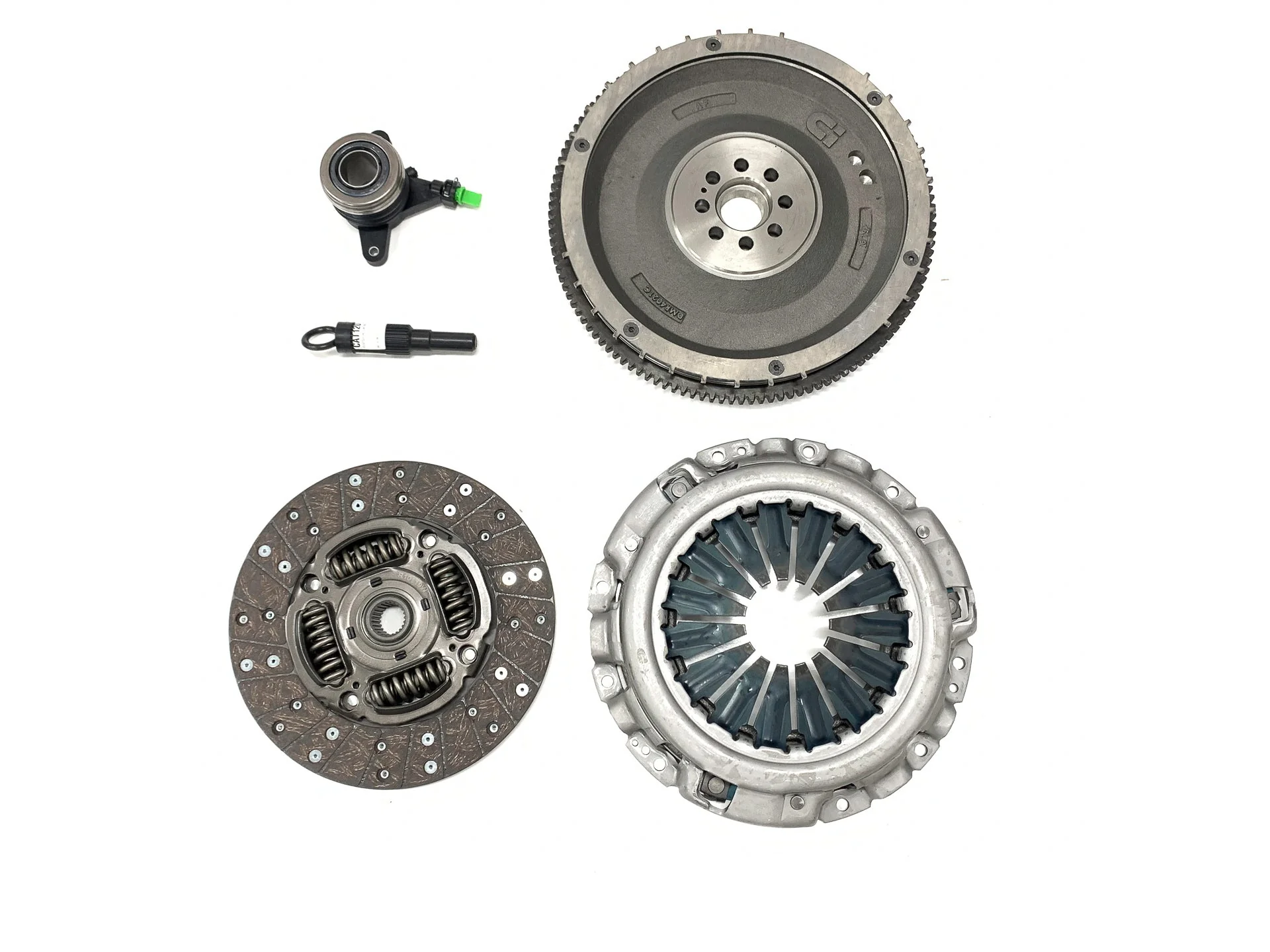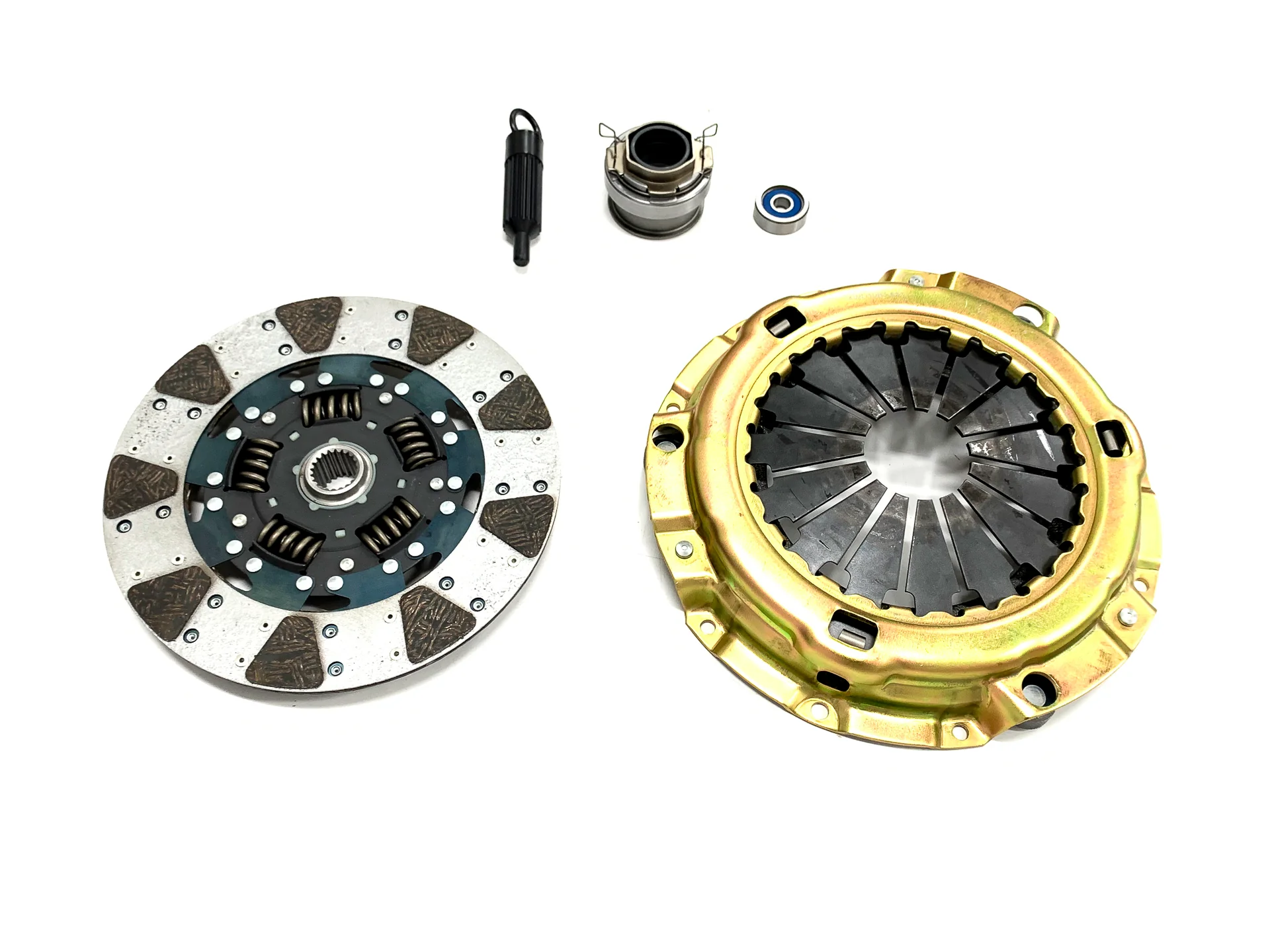 Signs You Need a New Holden Rodeo Clutch
You might save a lot of money if you swiftly replace your Holden Rodeo clutch after noticing the symptoms of clutch failure. There are a few plainly visible wear and tear indicators to watch for:
When you let off of the clutch, the automobile drives slowly but the engine revs quickly. Additionally, it could be challenging for you to shift into first gear.
Unusual noises: The car is noisy in neutral, yet it becomes quieter in gear. As an alternative, your clutch could screech or grind.
Any of these symptoms can be a sign that your Holden Rodeo clutch needs to be inspected for possibly replacement.
When it's time to replace your Holden Rodeo clutch in New Zealand, a brand-new, premium clutch from Clutch Direct will guarantee an effective gearbox and a vehicle that runs safely.
Top NZ supplier of clutch kits for thousands of vehicles. Contact us today for heavy duty, high performance and everyday clutch solutions.
Subscribe
Get our latest news and product promotion