Collection:

Hyundai i30 Clutches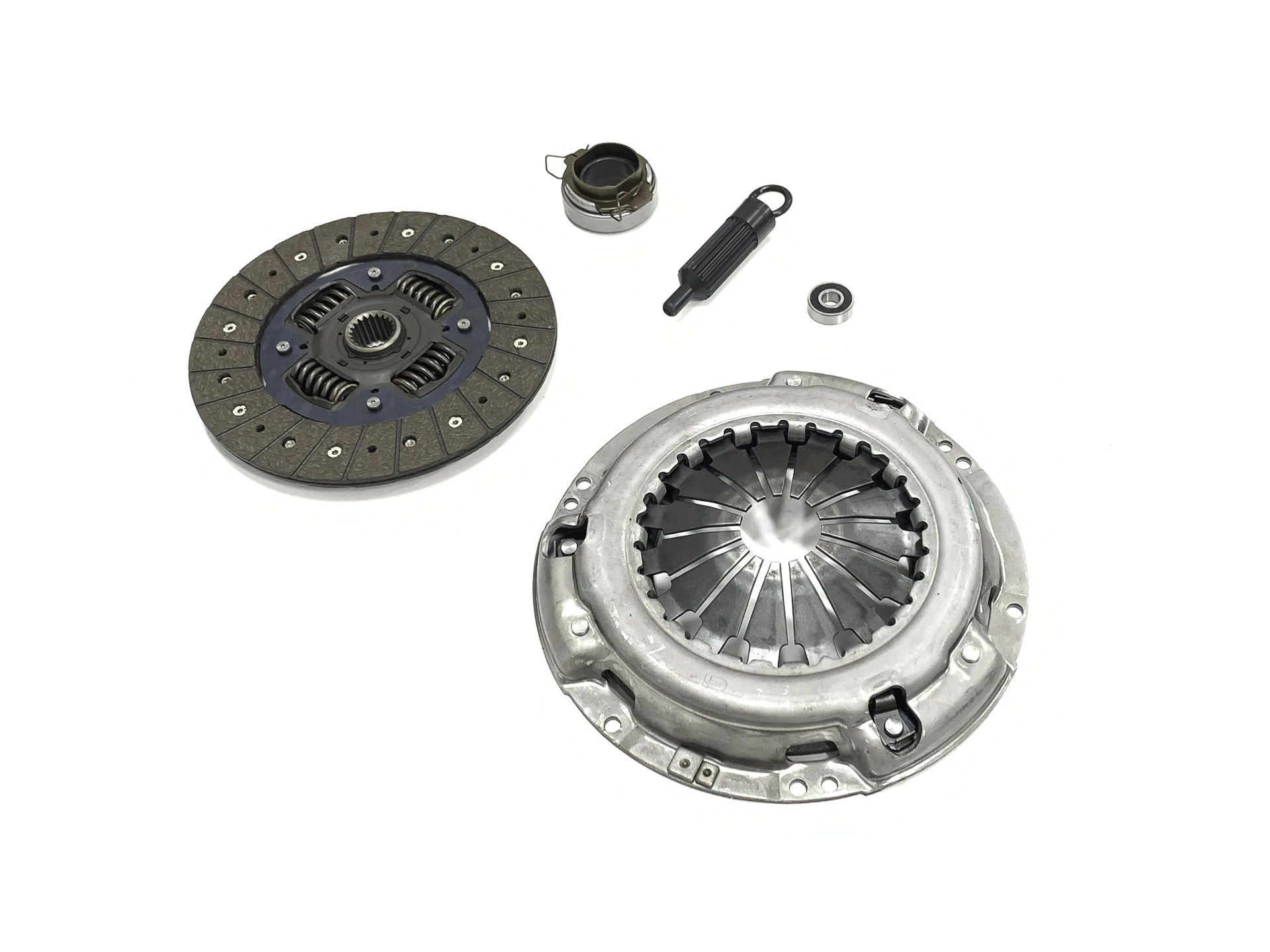 Hyundai i30 Clutches
The Hyundai i30 is an economical sedan that boasts exceptional power and fuel efficiency. However, if you desire even greater performance from your vehicle, we suggest considering our array of custom New Zealand Hyundai i30 clutches.
It's imperative to upgrade or replace your i30's clutch, particularly if you've implemented other enhancements to your car or regularly push it to its limits. Our clutch kits are meticulously engineered to deliver reliable power and engagement between the engine and gearbox.
Our performance clutches replace the factory-installed version, which may not meet your driving needs. While a standard clutch may suffice for everyday driving, it may not accommodate high-performance engines and other aftermarket upgrades. A performance clutch from Clutch Direct offers superior handling.
Why You Should Consider Our Hyundai i30 Clutches
There are several compelling reasons to upgrade your i30 clutch with our products, including:
Vibration: A telltale sign that your clutch needs to be replaced is unexpected shaking, particularly at low speeds.
Difficult Gear Shifts: Another indicator of a necessary upgrade is difficulty shifting gears, accompanied by a grinding noise when you attempt to release the clutch.
Noisy Gearbox: A chirping or grinding noise when releasing or pressing the pedal could be a sign of a worn clutch bearing.
Slipping: If the engine RPM exceeds what's appropriate for your current speed, this could indicate that the friction material has worn out.
Driving with a damaged or improperly fitted clutch can be hazardous and result in costly repairs. To prevent these issues, invest in one of our high-performance New Zealand Hyundai i30 clutches. Explore our online store for available options and contact us for further assistance in selecting the best clutch kit for your vehicle.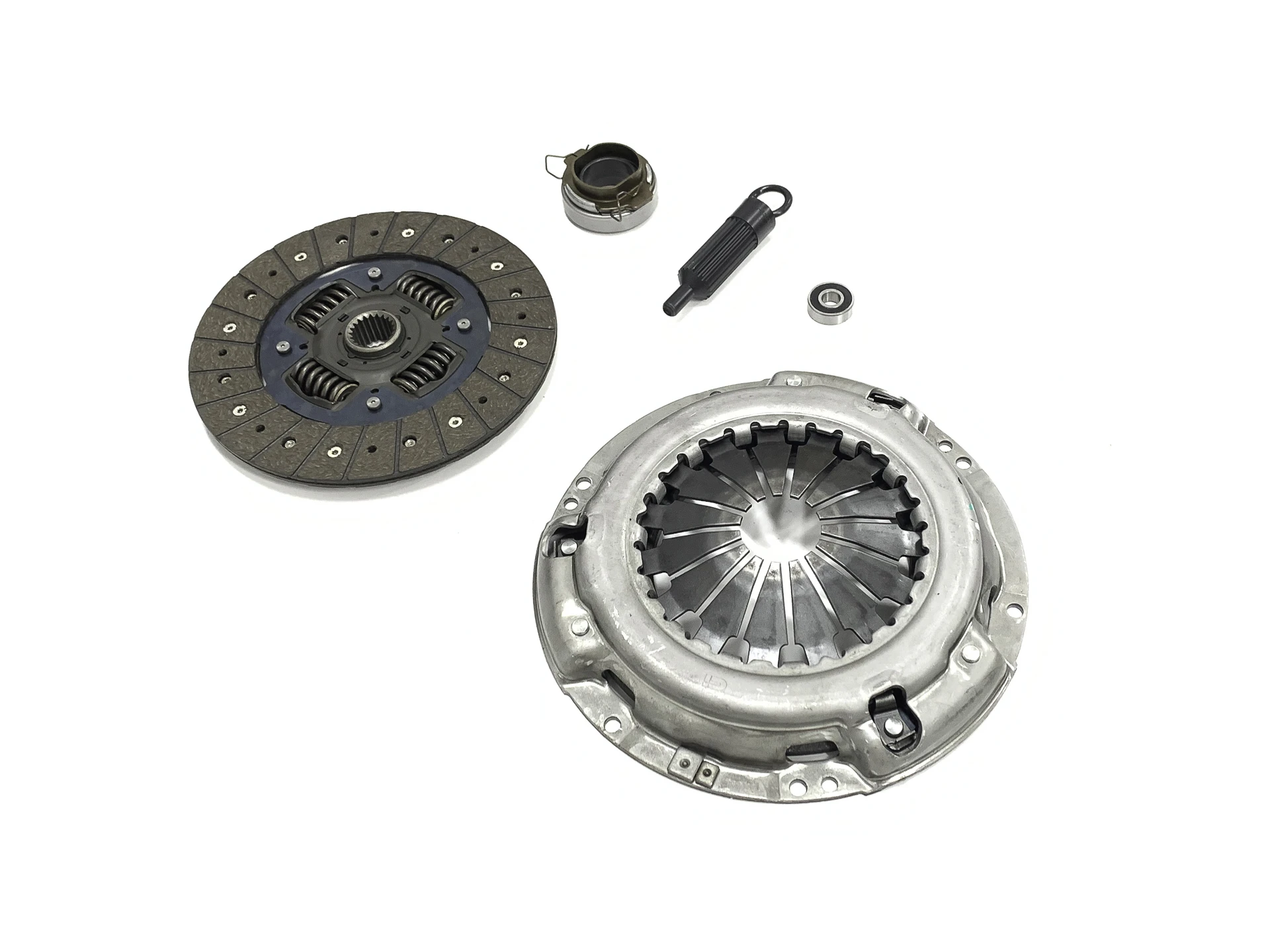 Top NZ supplier of clutch kits for thousands of vehicles. Contact us today for heavy duty, high performance and everyday clutch solutions.
Subscribe
Get our latest news and product promotion