Mantic Performance Clutch Kits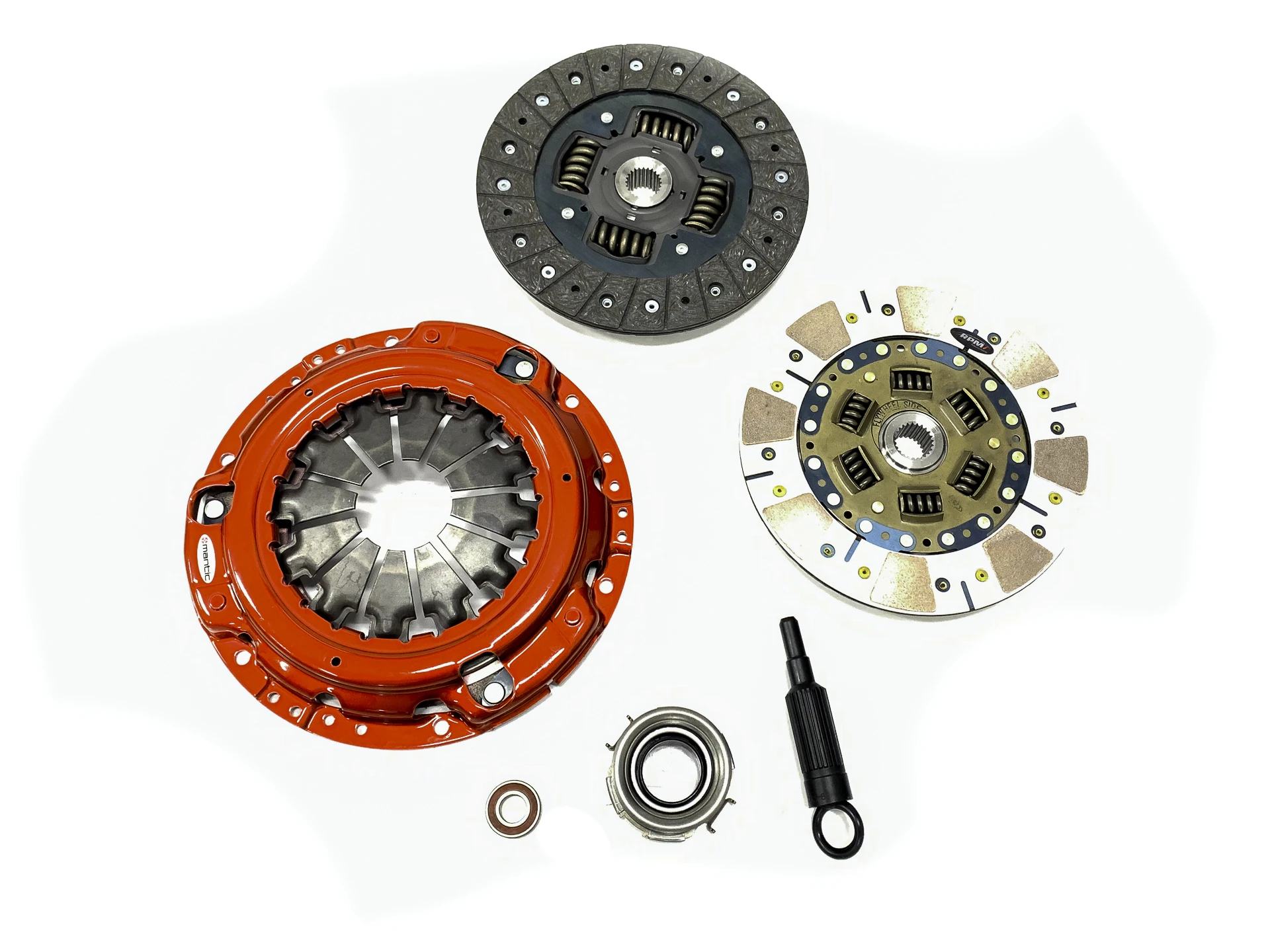 Performance Clutch Kits
When it comes to tuning your car, you may not immediately think about the clutch. But the clutch in your vehicle plays a vital role in transferring the torque from the engine through to the wheels. So, if you want to achieve maximum output from your performance vehicle, then you need to invest in a heavy-duty clutch kit.
Do I Need a Performance Clutch?
The clutch fitted to your car from factory is only designed to handle the factory power of your car, so when you start to modify and get more torque from your engine, the factory clutch may have passed its limits. This is where a heavy-duty clutch is the perfect next step for your build. There are a wide range of performance clutches available so selecting the right one is very important.
Not sure how to choose? Check out our Mantic Clutches Buying Guide here.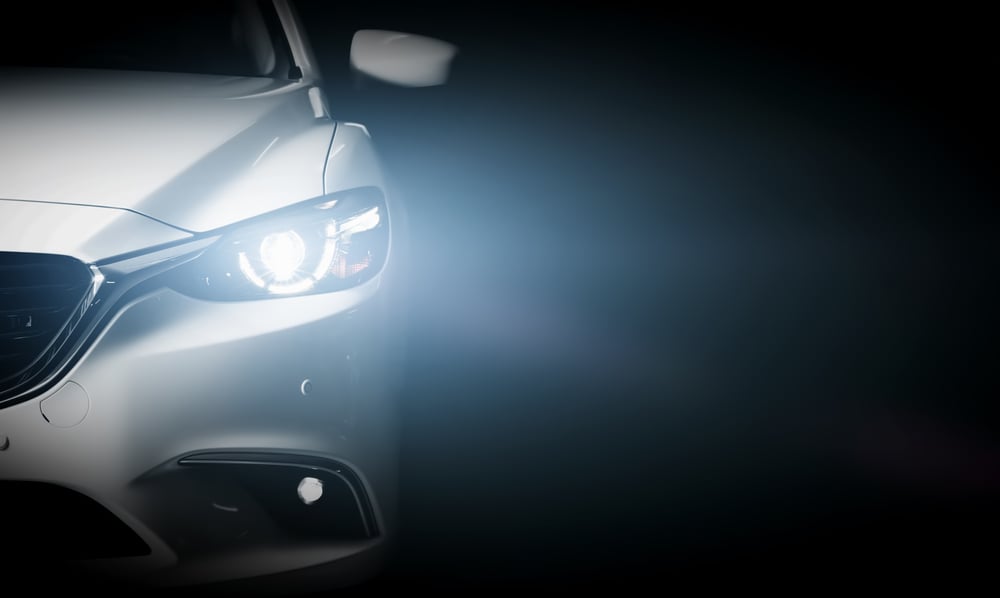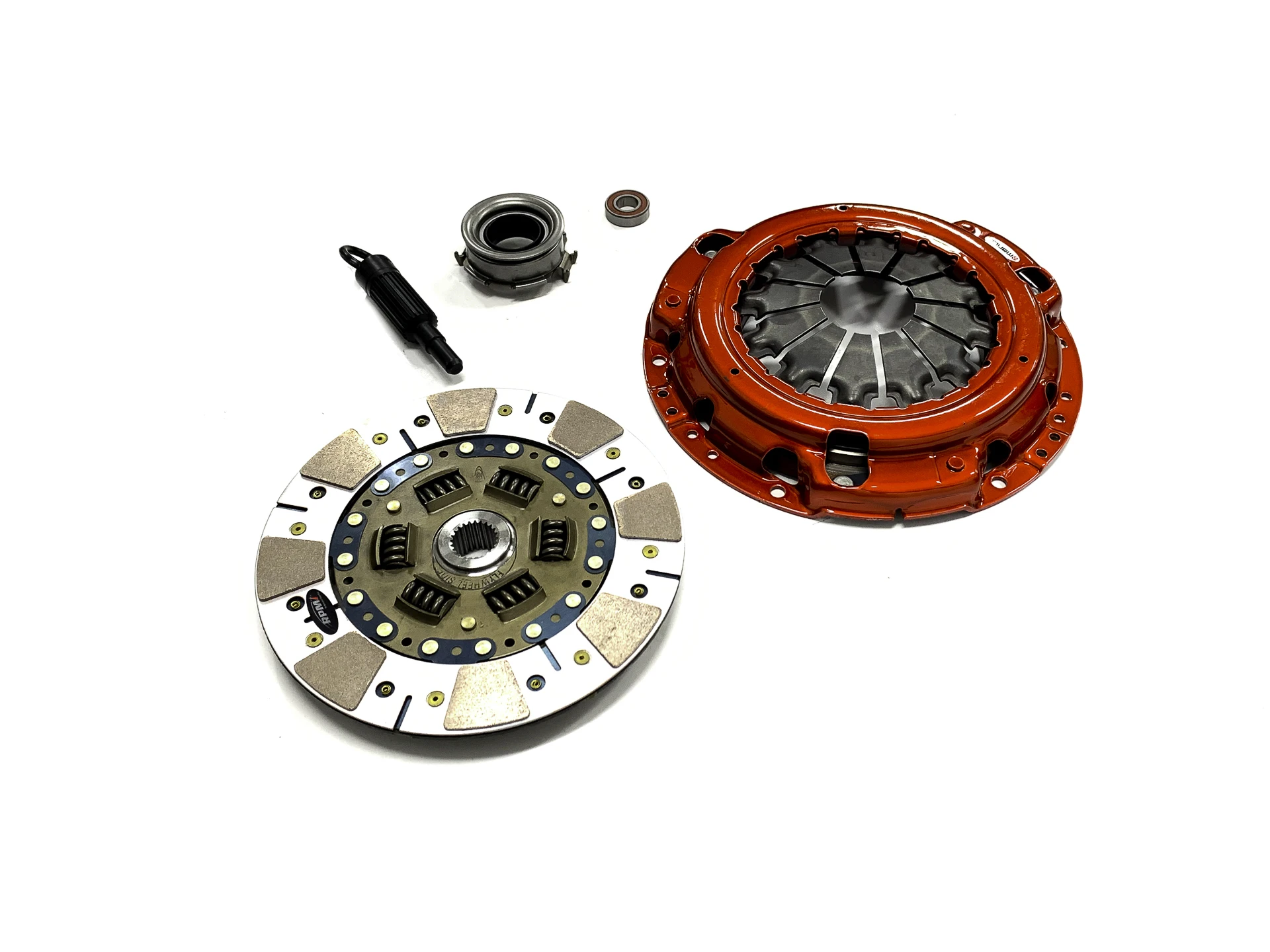 Should I Buy a Performance Clutch Kit or Separate Parts?
Some car enthusiasts like the idea of buying individual components no matter what kind of engine upgrade they're planning. But is this always the best choice when upgrading to a performance clutch? A clutch is composed of three key elements that are designed to work together seamlessly. As all components of the clutch work together, they also wear out together so it is important they are replaced together.
Top NZ supplier of clutch kits for thousands of vehicles. Contact us today for heavy duty, high performance and everyday clutch solutions.
Subscribe
Get our latest news and product promotion