Collection:

Mantic Stage Clutches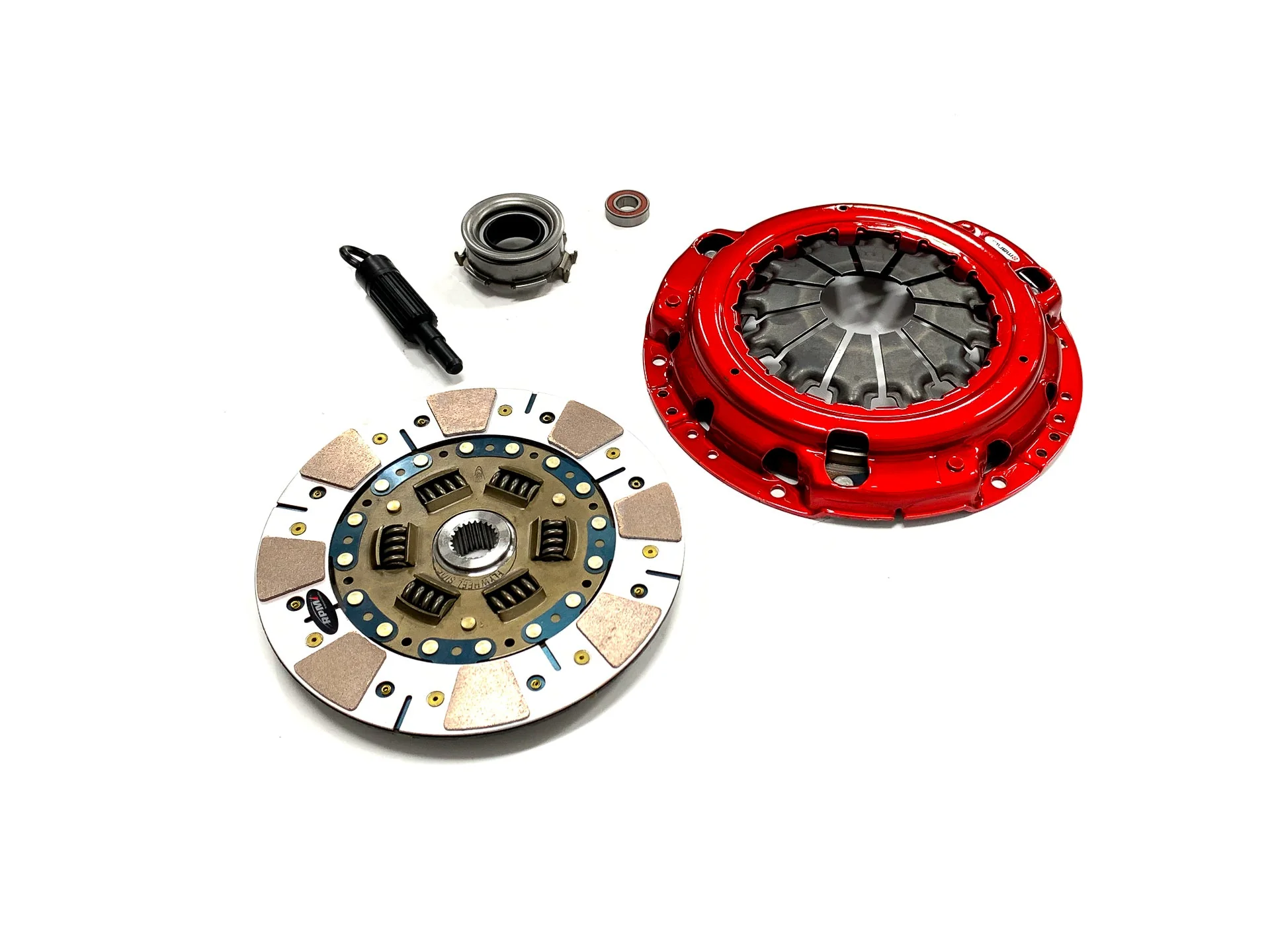 Mantic Stage Clutches
As a car enthusiast, there's nothing quite like the feeling of pushing your vehicle to its limits on the street or the track. But if you're serious about performance driving, you know that having the right equipment is essential if you want to succeed.
Mantic Stage Clutches are perfect for such an occasion. These heavy-duty performance clutches are the excellent choice for anyone who expects the very best from their car. Single plate, twin plate, and triple plate clutches give you the flexibility to find the perfect fit for your vehicle and driving style.
Mantic Stage Clutches are built to provide the strength and dependability that drivers of muscle cars, sports cars, and high-performance sedans need to dominate the racetrack. You may take your car to its limits with complete confidence knowing that these clutches are designed to resist the abuse of high-performance driving.
Discover Mantic Stage Clutches: Quality and Versatility for Performance Drivers.
One of the nice things about Mantic Stage Clutches is their adaptability. There's a Mantic Stage Clutch that'll suit your needs, whether you need a clutch for daily driving or a high-performance clutch for track days.
But what really sets Mantic Clutch apart is their commitment to quality. These clutches are created from high quality materials, and are manufactured with the latest technology to ensure that each clutch is built to stand the test of time.
If you're serious about performance driving, then you owe it to yourself to check out Mantic Stage Clutches. If you're looking to upgrade your driving experience without breaking the bank, look no further than these clutches. So why wait? Improve your car's performance immediately by browsing Mantic Stage clutches on Clutch Direct now.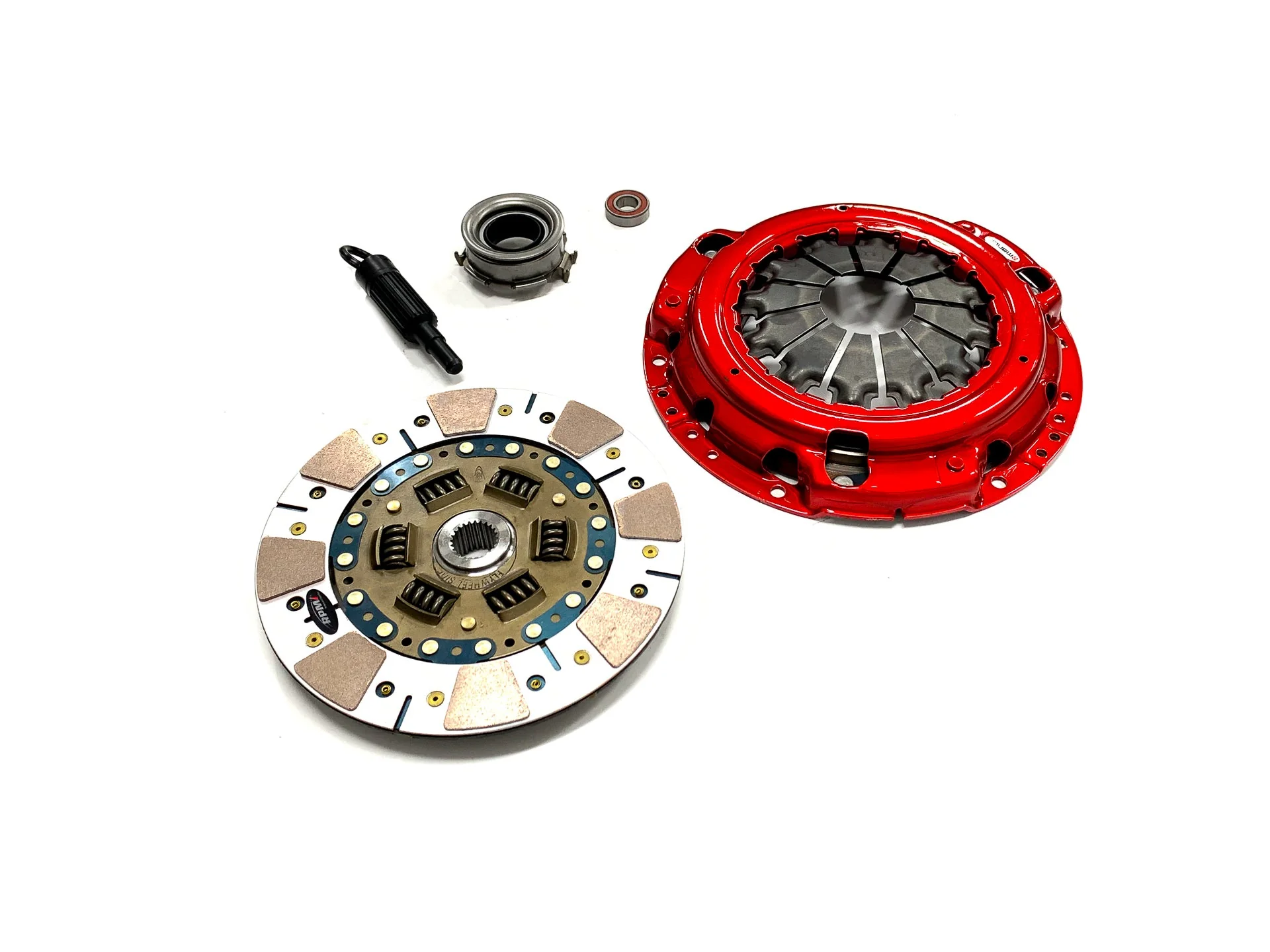 Top NZ supplier of clutch kits for thousands of vehicles. Contact us today for heavy duty, high performance and everyday clutch solutions.
Subscribe
Get our latest news and product promotion