Collection:

Mantic Track Clutches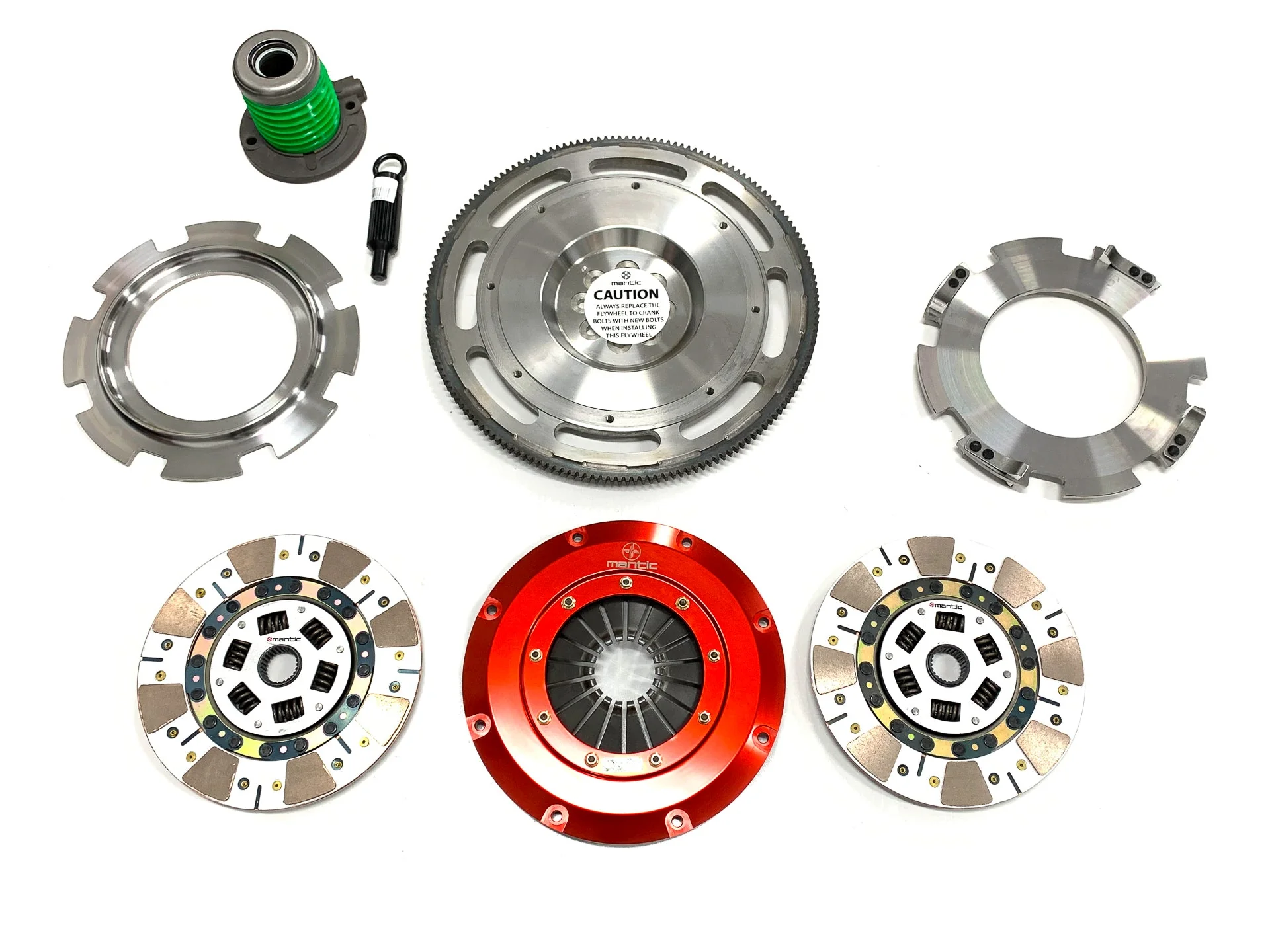 Maximize Your Performance with Mantic Track Clutches.
For car enthusiasts, the thrill of pushing their vehicles to the limit on the street or the track is unmatched. However, if you're passionate about performance driving, having the right equipment is crucial for success. That's where Mantic Track Clutches come into the picture.
These heavy-duty performance clutches are perfect for those who demand the best from their cars. With a wide range of single plate, twin plate, and triple plate options, Mantic Track Clutches offer the flexibility to find the perfect fit for your vehicle and driving style, whether you're driving on the street or the track.
Engineered to give the strength and dependability that muscle cars, sports cars, and high-performance sedans need to win the racetrack, Mantic Track Clutches are intended to resist the punishment of high-performance driving. You can push your car to the limits with confidence, knowing that these clutches are engineered to handle it all.
Experience Dependable Performance with Mantic Track Clutches from Clutch Direct.
The versatility of Mantic Track Clutches is one of its main selling points. There is a Mantic Track Clutch that will suit your requirements, whether you need a clutch for daily driving or a high-performance clutch for race weekends.
Mantic Clutch is also committed to using only premium components and cutting-edge manufacturing technology to ensure that every clutch is made to last. Your Mantic Track Clutch will endure the test of time and provide dependable performance for many years to come, so you can relax.
Don't wait any longer to check out Mantic Track Clutches if you're serious about performance driving. These clutches offer a superb choice to boost your driving experience without breaking the budget. Check out the selection of Mantic Track Clutches offered at Clutch Direct right now to improve the performance of your car.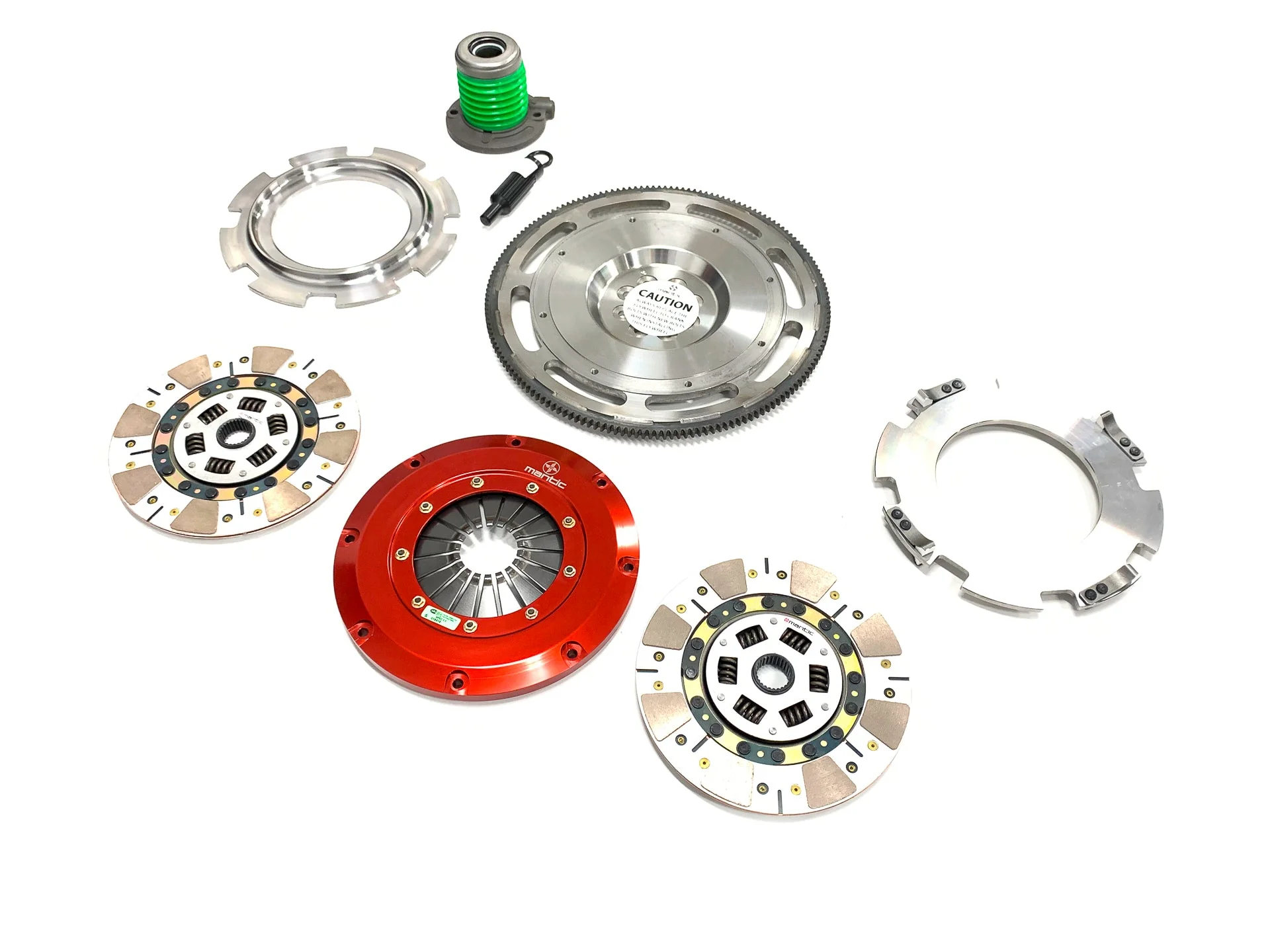 Top NZ supplier of clutch kits for thousands of vehicles. Contact us today for heavy duty, high performance and everyday clutch solutions.
Subscribe
Get our latest news and product promotion