Collection:

Mazda BT-50 Clutches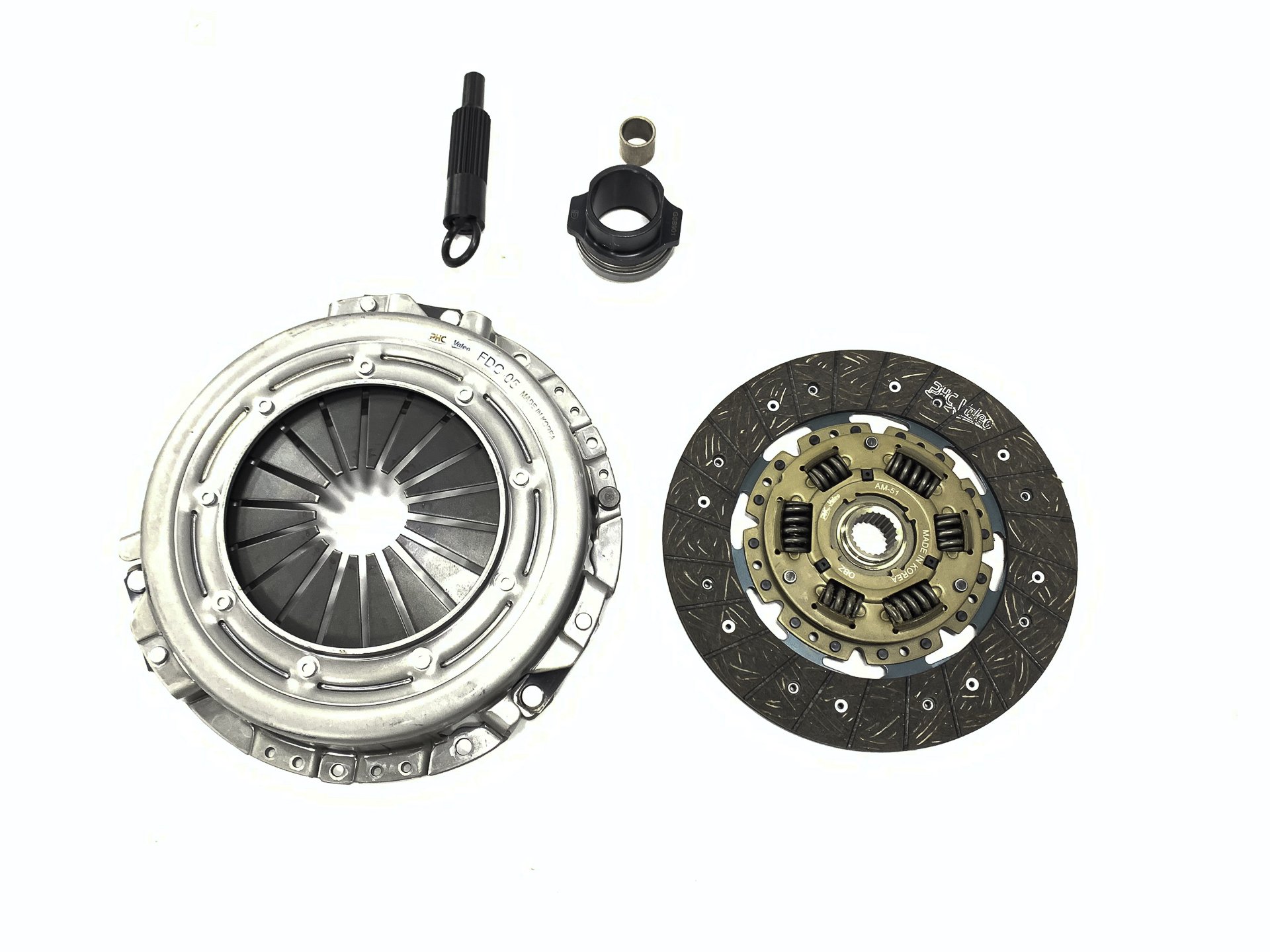 Owners of Mazda BT-50s who often push their vehicles to their performance limits or who have made modifications should consider purchasing a Mazda BT-50 clutch kit.
The Mazda BT 50 needs a heavy-duty clutch, especially if you frequently use it for towing heavy loads or navigating difficult terrain. Our clutch kits will help the transmission work well and give the engine consistent power and engagement.
The stock clutch on the Mazda BT-50 can be replaced by our aftermarket clutch, which may better fit your driving requirements. The factory-installed clutch is fine for regular driving, light towing, and off-roading, but it might not be up to the task for big loads, intense off-roading, or performance upgrades.
If you get an aftermarket clutch from Clutch Direct NZ, your ute will be able to handle tougher driving conditions and more power with ease.
Why You Should Consider a Mazda BT 50 Clutch Kit
There are various justifications for purchasing a Mazda BT-50 clutch kit. These consist of:
Slippage: If the engine RPM rises above what it should for a given speed, this indicates that the friction material on the clutch plates has worn out.
Shaking: Excessive shuddering when releasing the pedal, especially at low speeds, is another sign that you might need to replace your clutch.
Grinding Noise: When you push or release the pedal, you might hear a grinding or chirping sound coming from the gearbox area. This could indicate a worn clutch release bearing.
Hard to Shift Gears: When it is difficult to shift gears, it may be time to replace your clutch. When the clutch doesn't fully release when you press down on the pedal, it might make a grating sound.
Driving with a clutch that is defective or not suited to the needs of your vehicle can be risky and expensive to repair. With one of our aftermarket Mazda BT 50 clutch kits, you can avoid these problems.
If you require assistance choosing a clutch kit for your Mazda BT-50, browse our online store and get in touch with us right away.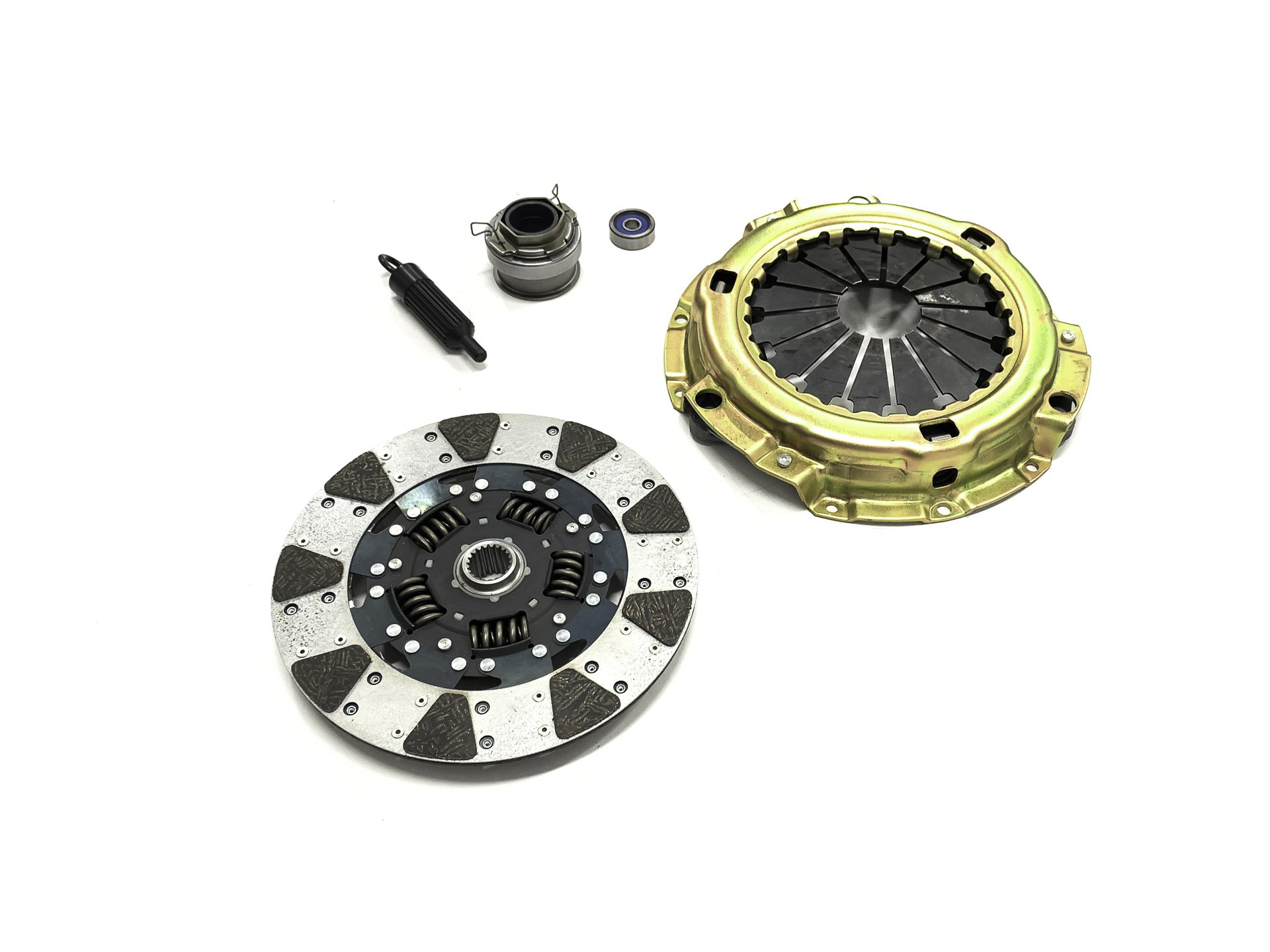 Top NZ supplier of clutch kits for thousands of vehicles. Contact us today for heavy duty, high performance and everyday clutch solutions.
Subscribe
Get our latest news and product promotion