Collection:

Nissan 350Z Clutches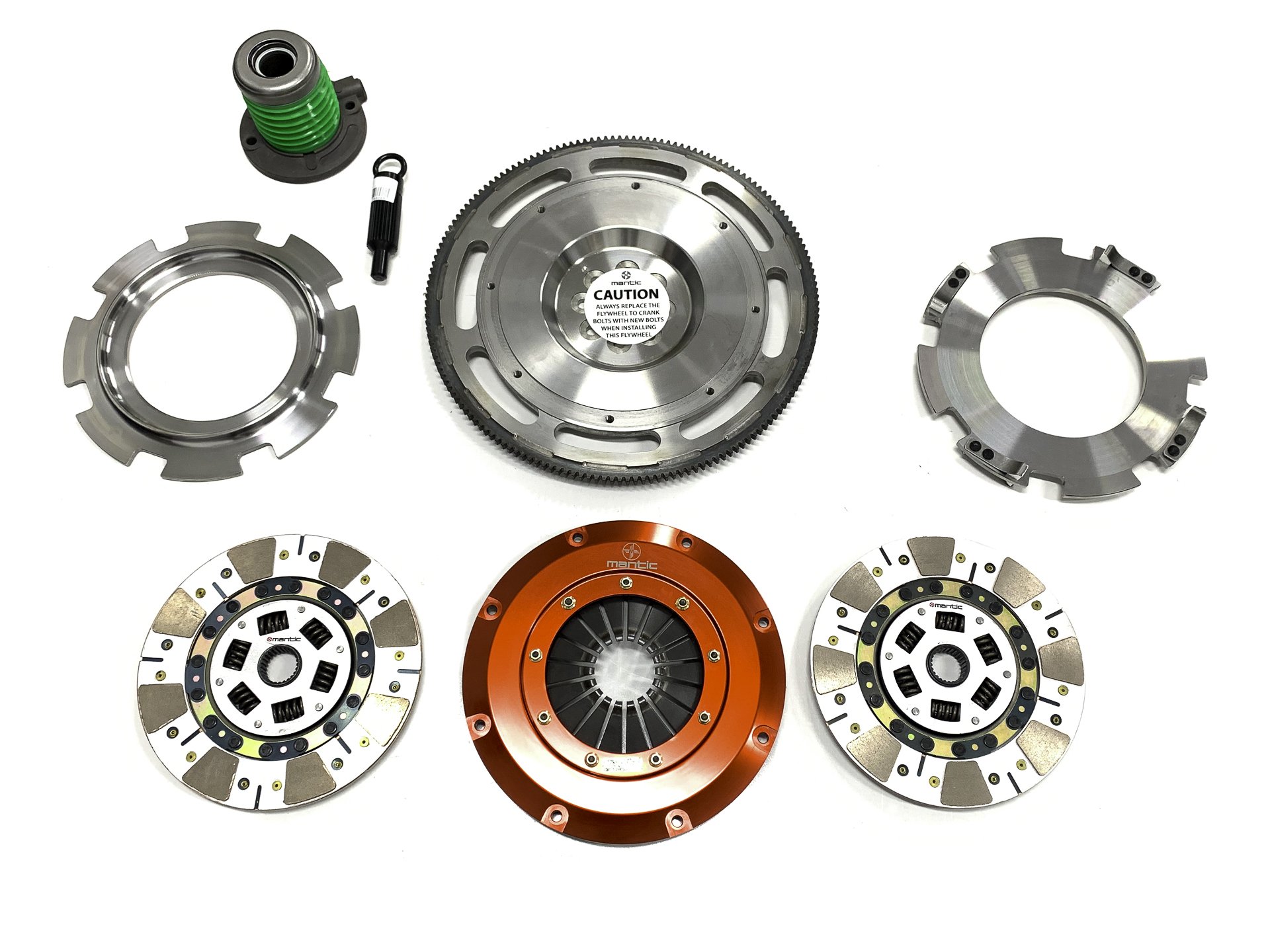 Nissan 350Z Clutches
The clutch is an integral part of any vehicle, more so if you have a performance vehicle like the Nissan 350Z. If you are looking to improve your car's efficiency and power you will want to invest in a high quality Nissan 350Z clutch.
Clutch Direct is a leader supplier of clutches in New Zealand, stocking more than 3000 clutch kits and systems for more than 10,000 vehicle models.
We source only the best clutches from trusted manufacturers known for quality and reliability. You can be sure of getting the right Nissan 350Z clutch from us.
Signs You May Need a New Nissan 350Z clutch
There are a few signs that may indicate you need a new Nissan 350Z clutch. These include:
A clutch that slips, squeaks or is wearing out fast
You regularly test the limits of your vehicle's performance.
Installing a new Nissan 350Z clutch can bring better performance, make your vehicle safer and extend its lifespan.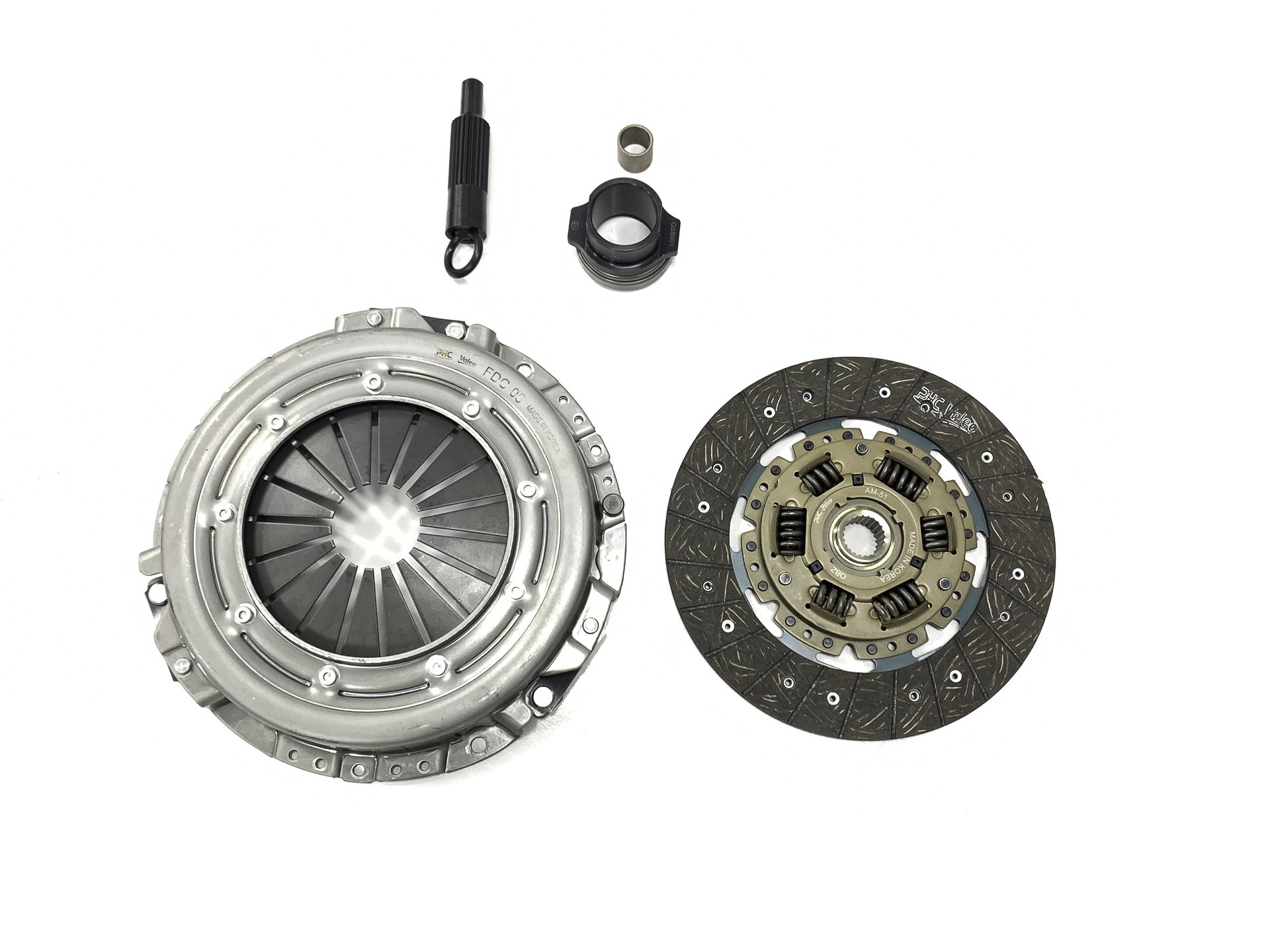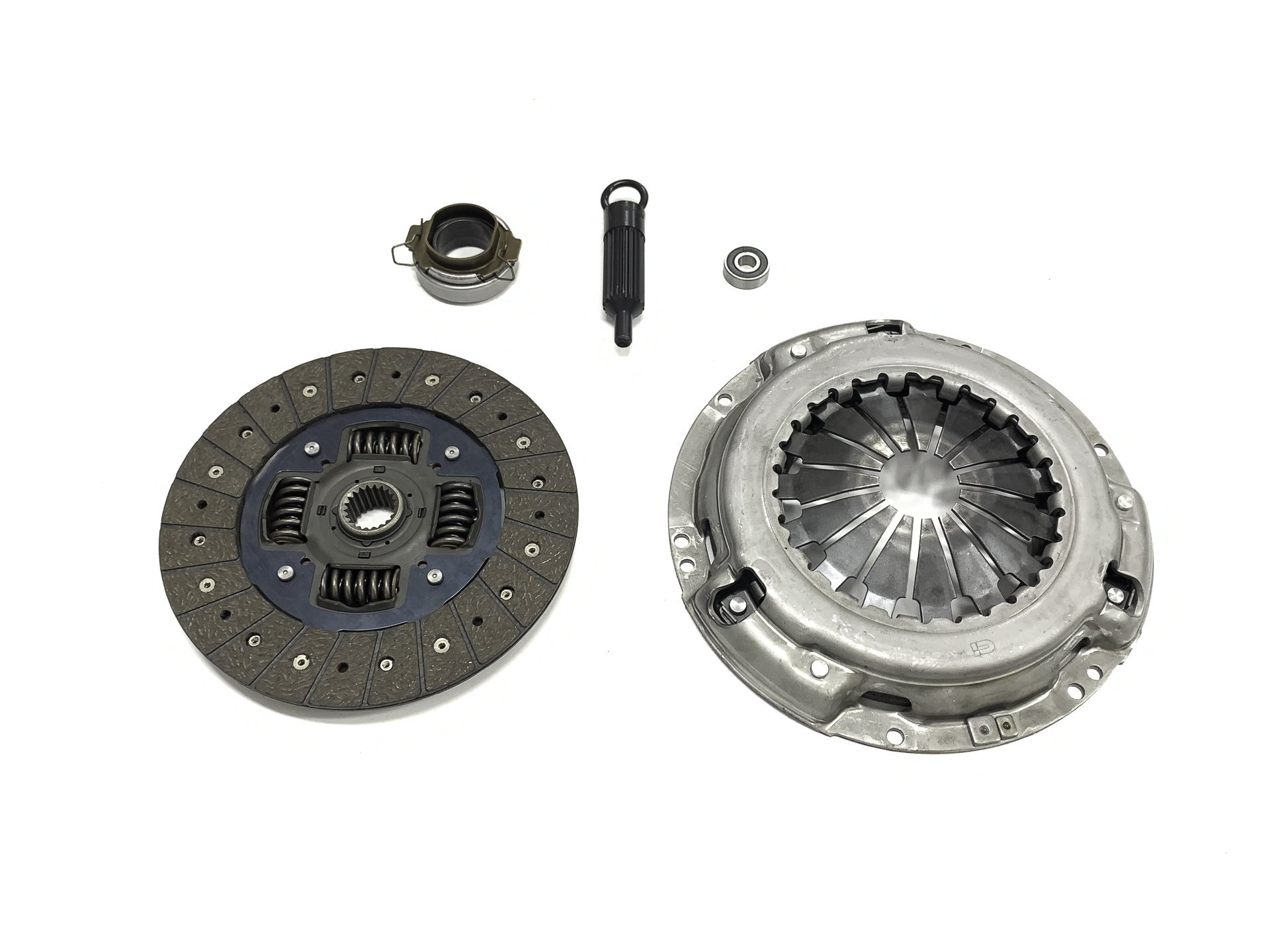 What to look for in a good Nissan 350Z clutch
When buying a Nissan 350Z clutch, you may want to consider a few things:
Weight. A good 350Z clutch needs to be as lightweight as possible because any extra weight can have an impact on how your vehicle performs.
Compatibility. For ease of installation, it's important to choose a Nissan 350Z clutch kit that's compatible with the original one installed by the manufacturer.
If after taking a look at our range online, you're not sure what the best clutch is for your Nissan 350Z, simply get in touch with one of our experts who can assist you.
At Clutch Direct we take pride in offering the best parts at affordable prices, along with superior customer service.
Contact the clutch specialists at Clutch Direct for any enquiries you may have about a Nissan 350Z clutch or clutches for another makes and models.
Top NZ supplier of clutch kits for thousands of vehicles. Contact us today for heavy duty, high performance and everyday clutch solutions.
Subscribe
Get our latest news and product promotion