Collection:

NPC Performance Clutches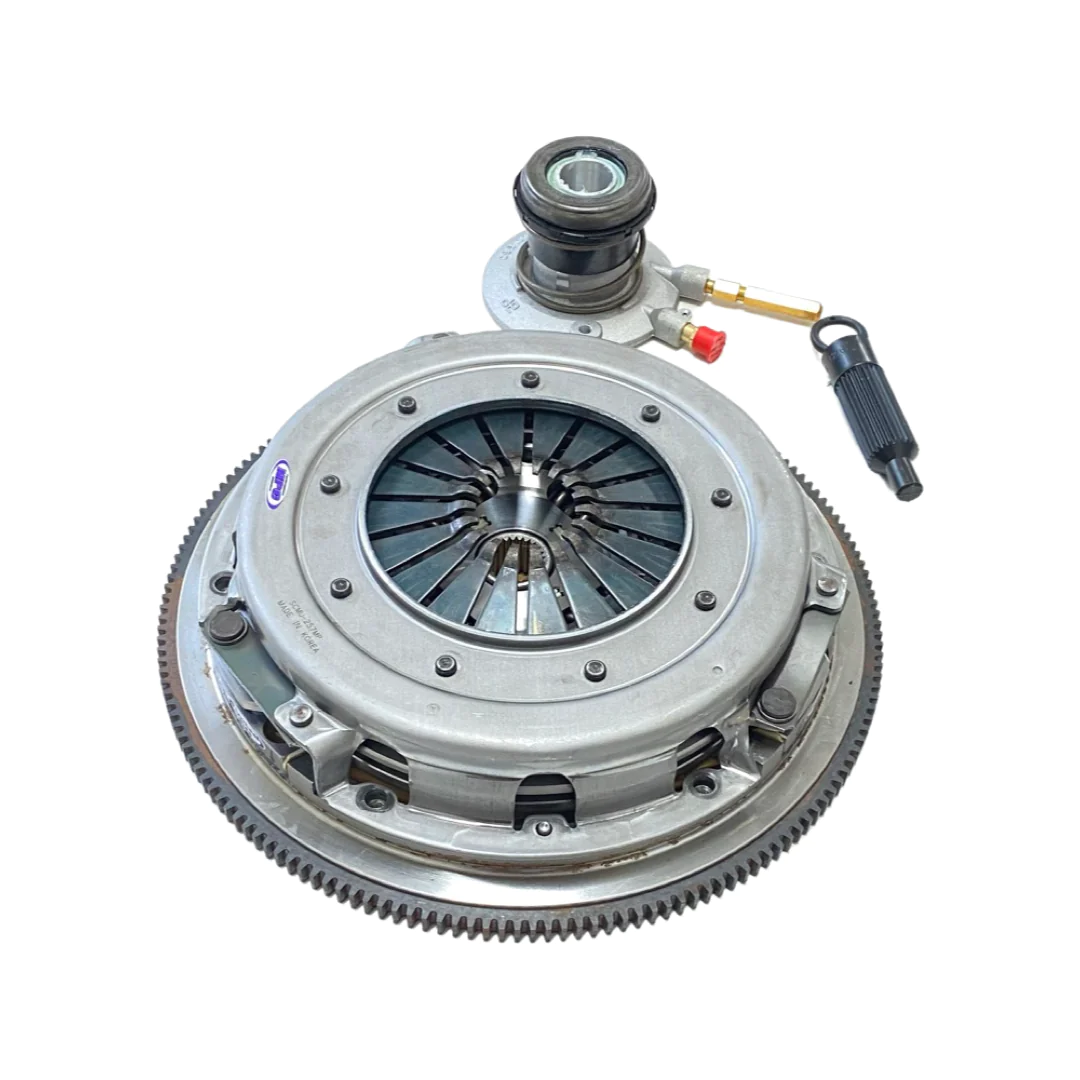 NPC Performance Clutches
NPC Performance Clutches is a well-known automotive brand that has specialized in producing high-quality performance clutches for over 20 years. They have established themselves as leaders in the field of performance heavy-duty clutches due to their commitment to providing top-of-the-line clutch kits.
If you are a car enthusiast, you understand the value of a high-performance clutch. A performance clutch is essential whether you're racing or simply want to improve the performance of your vehicle. It has a higher torque capacity and maximum output, which gives you more control over your vehicle and improves overall performance.
NPC Performance Clutches offers a range of clutch kits that are designed to cater to different performance needs. They have a clutch kit to suit your needs whether you're driving a high-performance street car, a drag racing car, or a circuit racing car.
Clutch Direct are proud to offer NPC Performance clutch upgrades for your 4x4, street or track car.

Its no secret that the factory clutch is at the limit with a simple exhaust and tune

Upgrade to an NPC Clutch, and unleash the full potential of your car.
NPC's Twin-Plate and Single-Plate Clutch Kits
NPC's twin-plate clutch kit is one of their most popular clutch kits. This clutch kit is intended for high horsepower and torque applications, making it ideal for race cars or street cars with performance modifications. The twin-plate design increases torque capacity, allows for faster shifting, and improves heat dissipation.
NPC also offers a range of single-plate clutch kits that are suitable for less demanding applications. These clutch kits are ideal for mildly modified street cars, providing better performance and reliability than the factory clutch.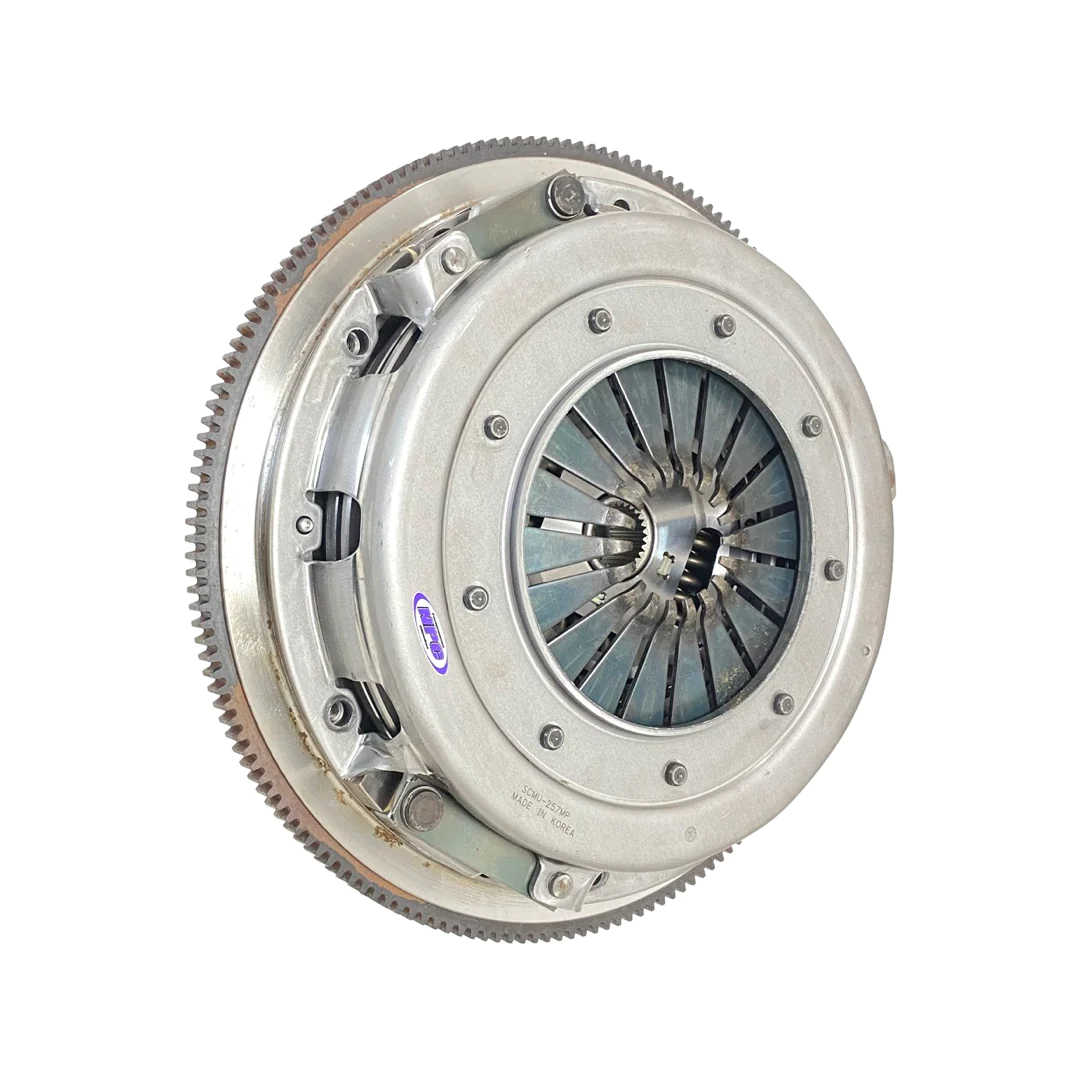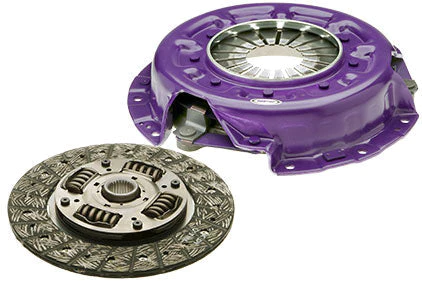 Upgrade Your Landcruiser's Performance with NPC Performance Clutches.
One of NPC Performance Clutches' most famous products is their Landcruiser clutch kit, which has a torque capacity of 1300nm and offers a pedal feel that is superior to that of the factory Landcruiser clutch. This clutch kit is designed specifically for Landcruisers that have been modified for high-performance applications, such as off-roading or towing heavy loads. The Landcruiser clutch kit is made from high-quality materials and is designed to withstand the harsh conditions of off-road driving. If you're a Landcruiser owner looking for a clutch kit that can handle the demands of your vehicle, NPC Performance Clutches has you covered.
When it comes to clutch kits, you want to make sure you're investing in a product that's dependable, long-lasting, and capable of meeting your vehicle's performance requirements. NPC Performance Clutches is known for producing high-quality clutch kits that are built to withstand the rigors of high-performance driving.
Top NZ supplier of clutch kits for thousands of vehicles. Contact us today for heavy duty, high performance and everyday clutch solutions.
Subscribe
Get our latest news and product promotion