Collection:

Subaru Impreza Clutches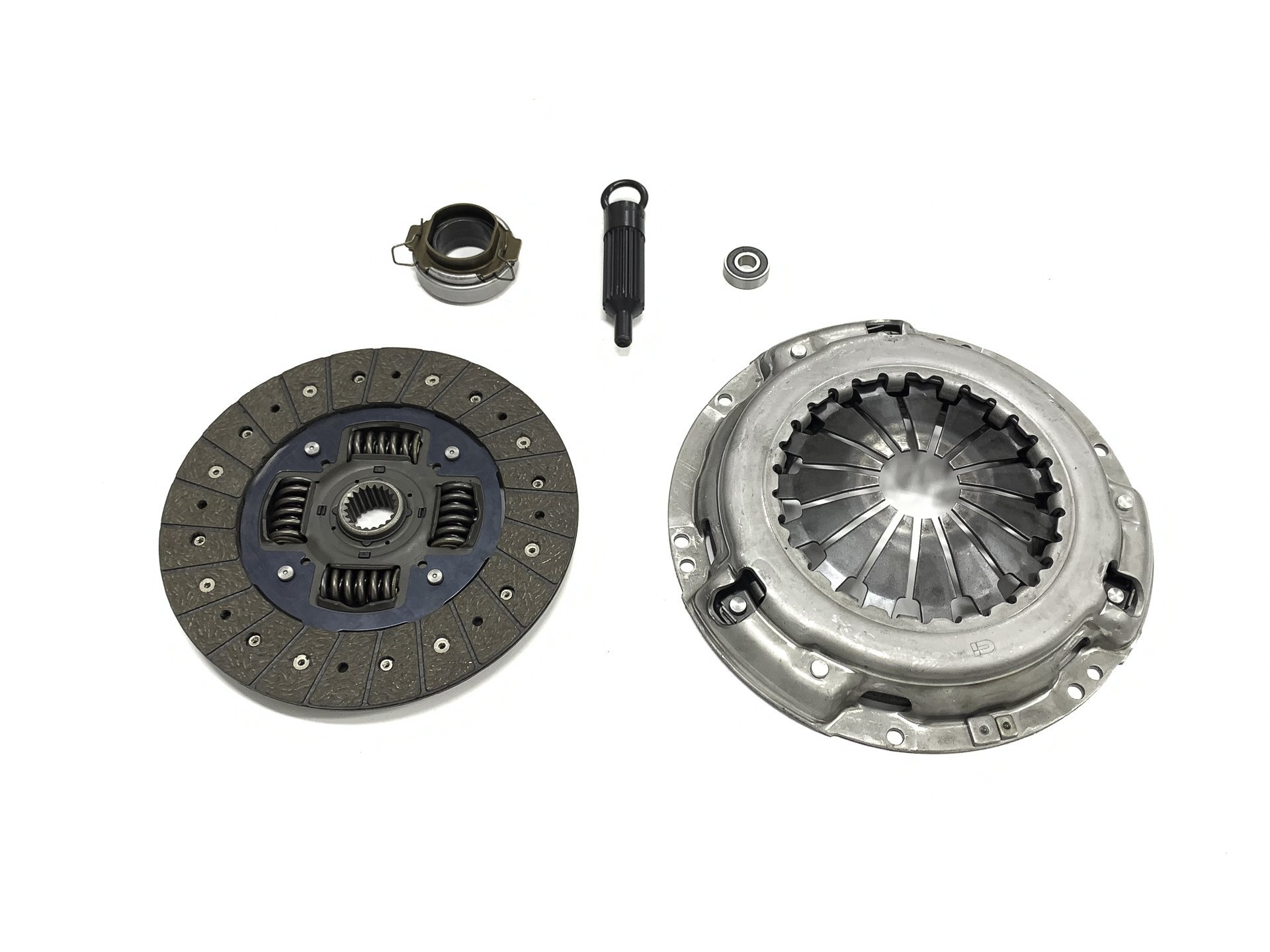 Subaru Impreza Clutches
The Subaru Impreza is an excellent compact car with all-wheel drive. But if you want to optimise your vehicle's performance you may wish to invest in one of our high-quality performance Subaru Impreza clutches.
We stock a wide range of Subaru Impreza clutch kits designed to boost your vehicle's performance.
While it is generally best to replace your clutch every 100,000km there may be instances when you need to replace it sooner than expected. For example, if your factory-installed clutch is no longer suitable for the driving conditions or how you drive your vehicle, you will want to upgrade to an aftermarket performance clutch kit. Also, if you have installed other aftermarket parts on your vehicle that affect its power and performance, it's a good idea to also replace the clutch kit.
We designed our Subaru Impreza clutches to ensure consistent power and engagement between the gearbox and the engine. They are made to handle tougher driving situations and increase horsepower better than the factory-installed clutch.
Switching to Our Performance Subaru Impreza Clutches
There are several indicators that you may need to switch to a performance clutch kit. They include:
Grinding Noise – A chirping or grinding sound can indicate that you need to replace the clutch, especially if the noise comes from the gearbox when pressing or releasing the clutch pedal.
Hard to Shift Gears – You may need to replace the clutch when it is difficult to shift gears. You may also hear grating noises when changing gears and if the clutch doesn't release when stepping on the pedal.
Shuddering – The clutch may need replacement when it vibrates when you release the pedal.
Slippage – If the Impreza's engine generates higher RPM than it should at a specific speed, it is a sign that the friction material on the plates may have worn out. Although you can replace the pads, we suggest changing the entire clutch assembly to ensure best performance and the safety of your vehicle.
Ignoring any of the indicators can lead to more expensive problems in the future and make your vehicle dangerous to drive.
Contact us today if you have any questions about our Subaru Impreza clutch kits or want help choosing the right clutch for your vehicle.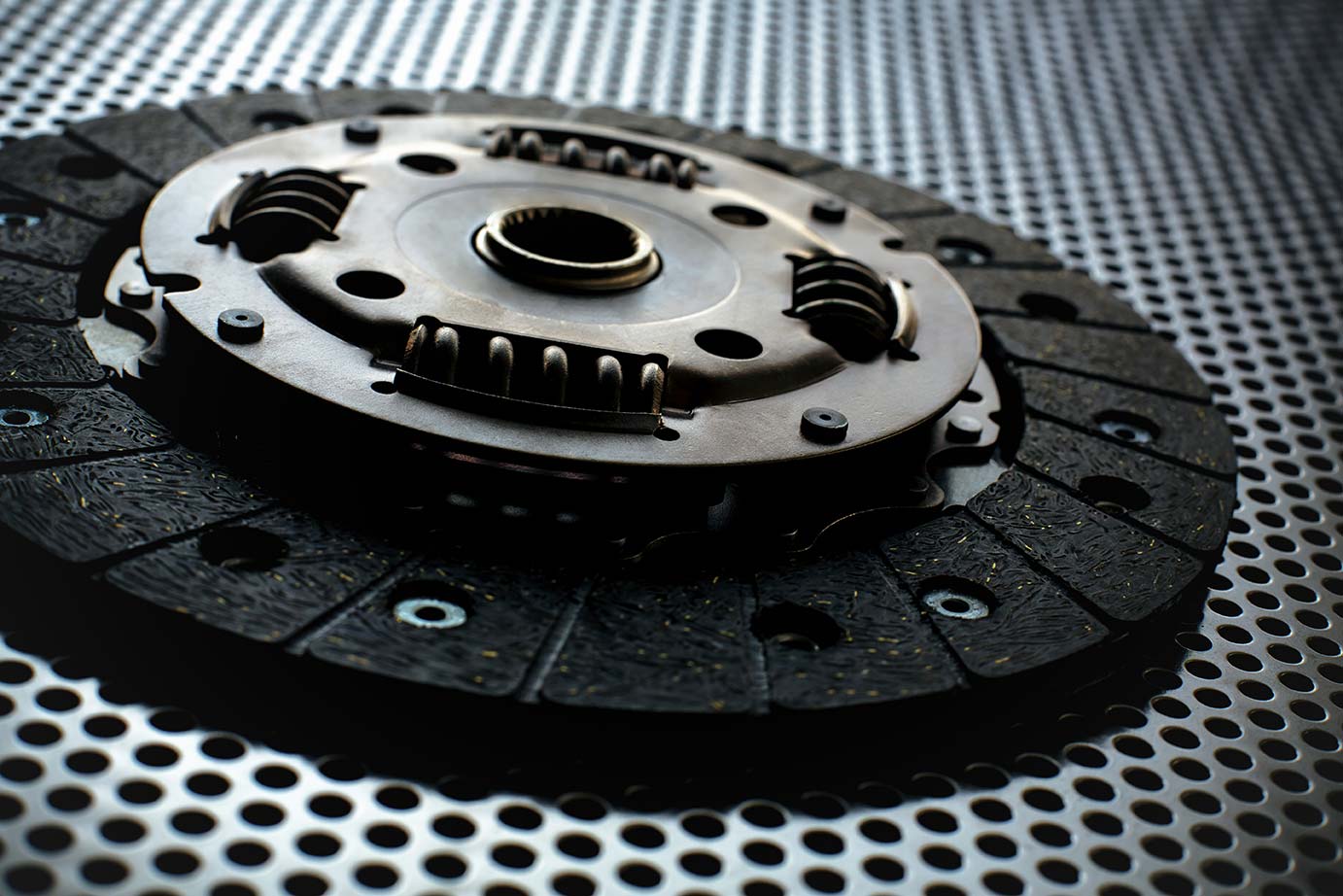 Top NZ supplier of clutch kits for thousands of vehicles. Contact us today for heavy duty, high performance and everyday clutch solutions.
Subscribe
Get our latest news and product promotion