Collection:

Subaru WRX Clutches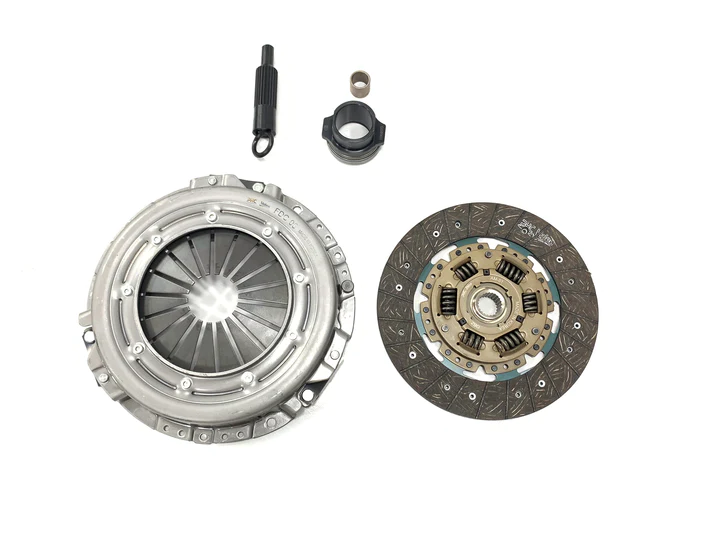 Subaru WRX Clutches NZ
The Subaru WRX, a remarkable vehicle known for its dependability and comfortable journey, is designed to deliver exceptional service for an extended period with minimal issues. Nonetheless, even with its premium construction, there may come a time when you need to refurbish or enhance your Subaru WRX clutch, especially if your car is frequently driven to its maximum capabilities.
UPGRADING YOUR WRX CLUTCH
The longevity of your WRX clutch largely hinges on your car's maintenance and driving patterns. Persistent driving in dense traffic, characterised by frequent halts and acceleration, could accelerate clutch wear. Additionally, if you've amplified your vehicle's performance or modified its kit, a WRX clutch replacement may become necessary.
The WRX clutch comprises three integral elements: the clutch disc, pressure plate, and flywheel. These resilient components enable the smooth and efficient stopping, starting, and driving of your vehicle. Operating your car with a deteriorated clutch or one that is ill-suited to the driving conditions could be hazardous and lead to hefty repair costs later on.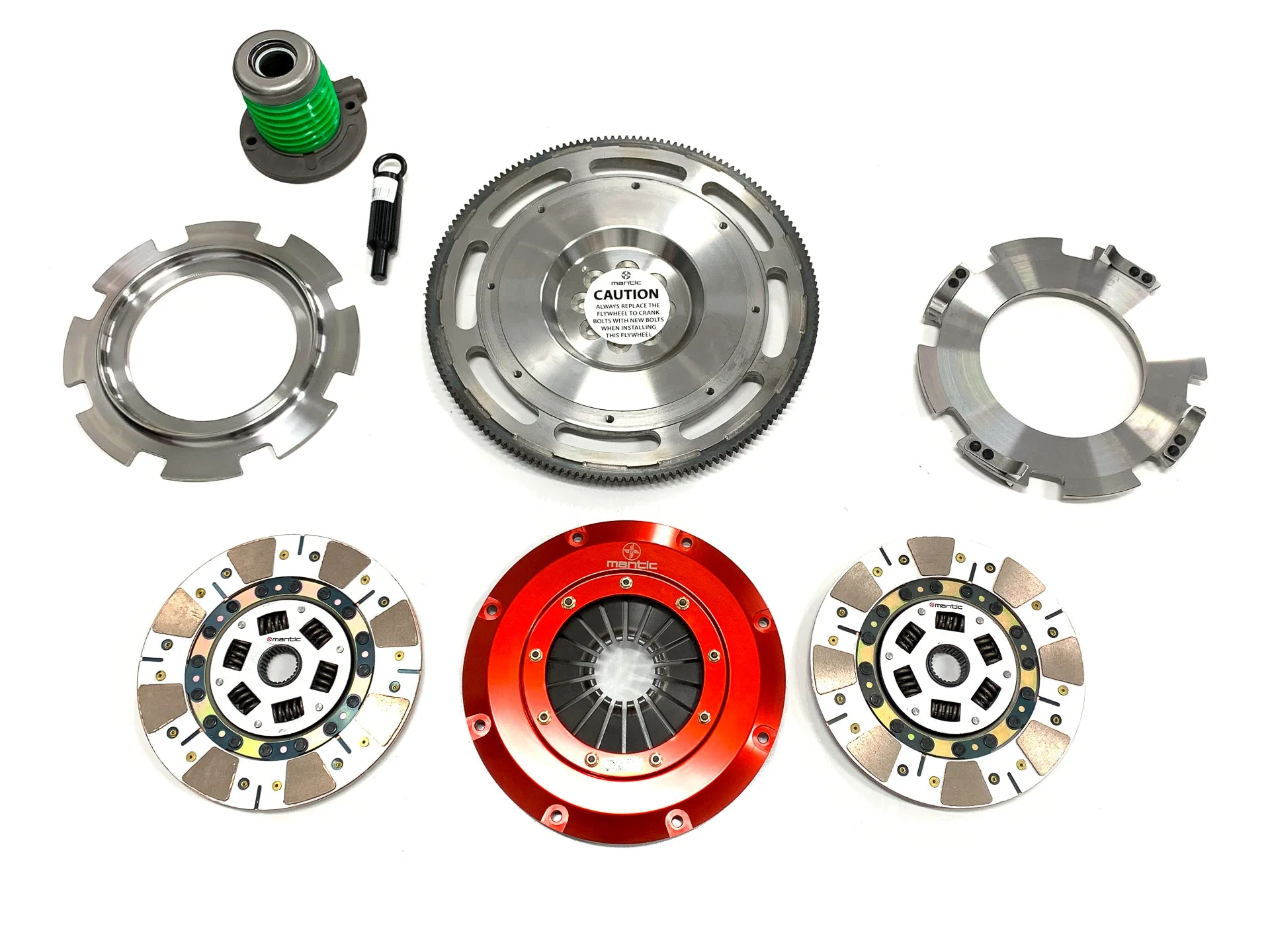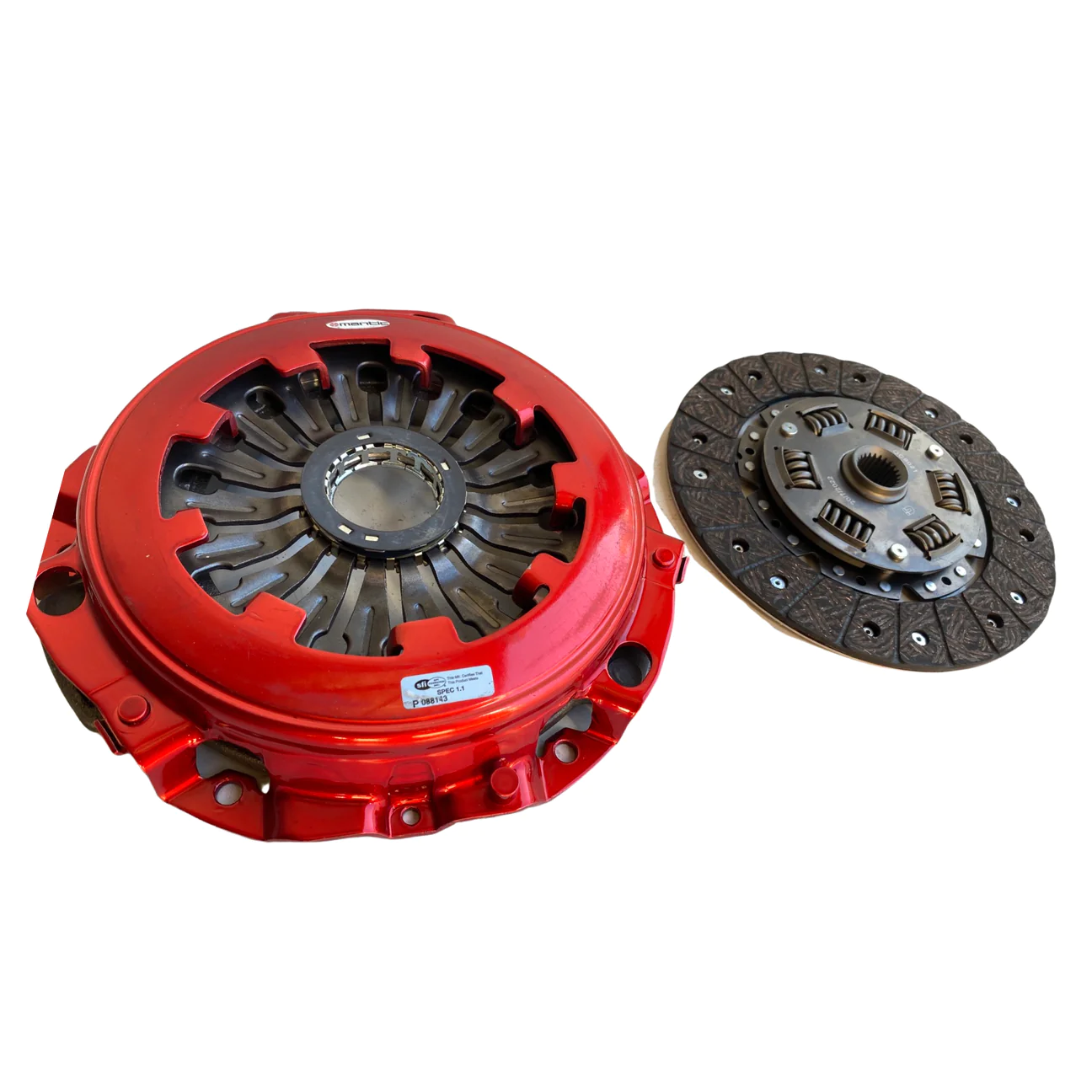 SPOT THE WARNING SIGNS
Being aware of potential clutch issues can save you money. Timely detection and replacement of your WRX clutch can significantly reduce repair expenses.
Several symptoms could suggest a failing clutch. Challenges in gear shifting, or, on the other hand, gears slipping too effortlessly, might indicate wear. A vibrating clutch or a car that doesn't react as expected to gear changes are compelling reasons to get your WRX clutch examined.
Upgrade your WRX clutch with a superior-quality product from Clutch Direct New Zealand, and you'll experience optimal performance from your vehicle.
Top NZ supplier of clutch kits for thousands of vehicles. Contact us today for heavy duty, high performance and everyday clutch solutions.
Subscribe
Get our latest news and product promotion