Collection:

Suzuki Swift Clutches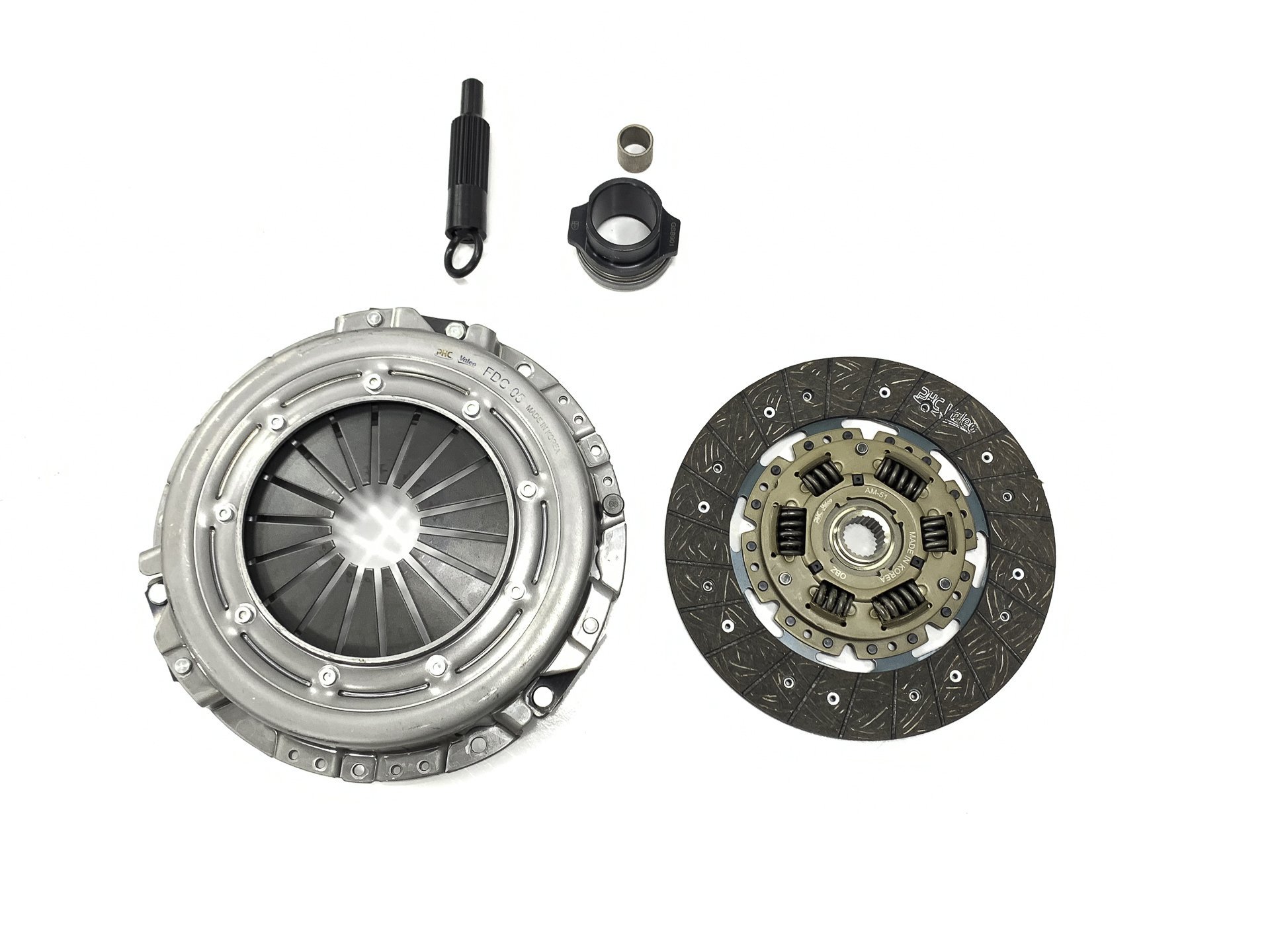 Suzuki Swift Clutch Kits
Are you in the market for an aftermarket Suzuki Swift clutch? At Clutch Direct we stock clutches specifically designed to get more out of your Suzuki's performance.
Upgrading or replacing your Suzuki Swift clutch is important if you have modified your vehicle, enhanced its performance or if you regularly drive your vehicle at the limit of the factory-installed parts.
For many reasons you may find that the stock clutch that came with your Suzuki Swift is not up to the task and not suitable for your driving requirements. Regardless of why you're looking at a new Suzuki Swift clutch, you can benefit from one of our performance clutch kits.
Our aftermarket Suzuki Swift clutches offer constant and consistent power and engagement between the engine and the gearbox and improved handling.
Signs You Might Need a New Suzuki Swift clutch
There are usually a few telltale signs that you may need a new Suzuki Swift clutch. These include:
Shaking – Your Suzuki Swift clutch may be unexpectedly shuddering, particularly at low speeds.
Difficulties Shifting Gears – If you are finding it hard to change gears, this might be a sign you need a new Suzuki Swift clutch.
Grating or Grinding Noises – If you hear a grinding or grating sound when releasing or pressing your pedal, it may be a sign that your clutch is wearing out.
Slipping – If you notice your engine's RPM increasing more than they should in a given situation, it may be an indicator that you need a new clutch.
If you do drive with a clutch that is worn-out or isn't designed to meet your driving requirements, your vehicle may be dangerous to drive. Ignoring clutch problems can also lead to expensive repairs.
Browse our online shop for a Suzuki Swift clutch and contact us today if you need assistance finding the right clutch for your vehicle.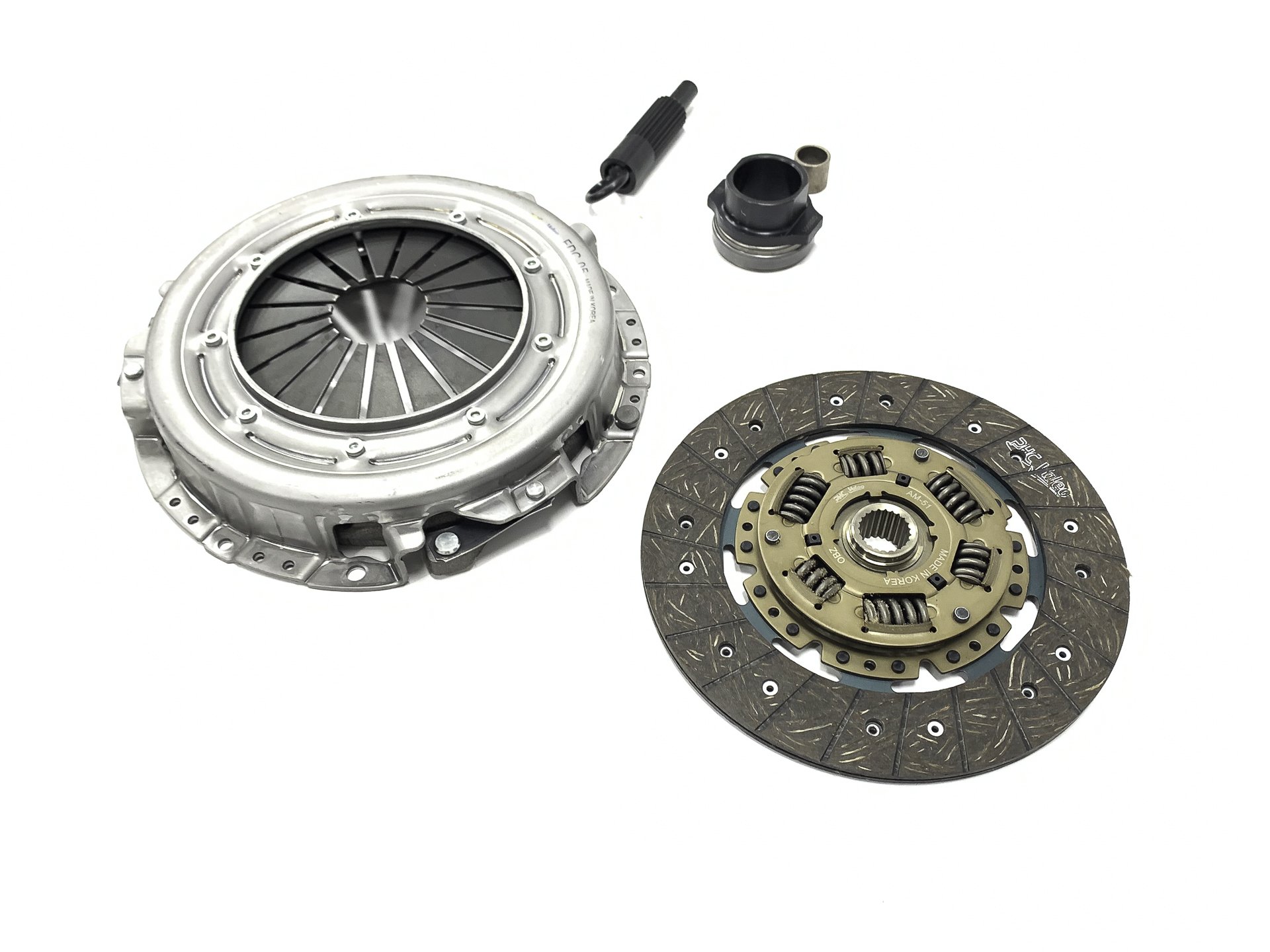 Top NZ supplier of clutch kits for thousands of vehicles. Contact us today for heavy duty, high performance and everyday clutch solutions.
Subscribe
Get our latest news and product promotion