Collection:

Toyota 86 Clutches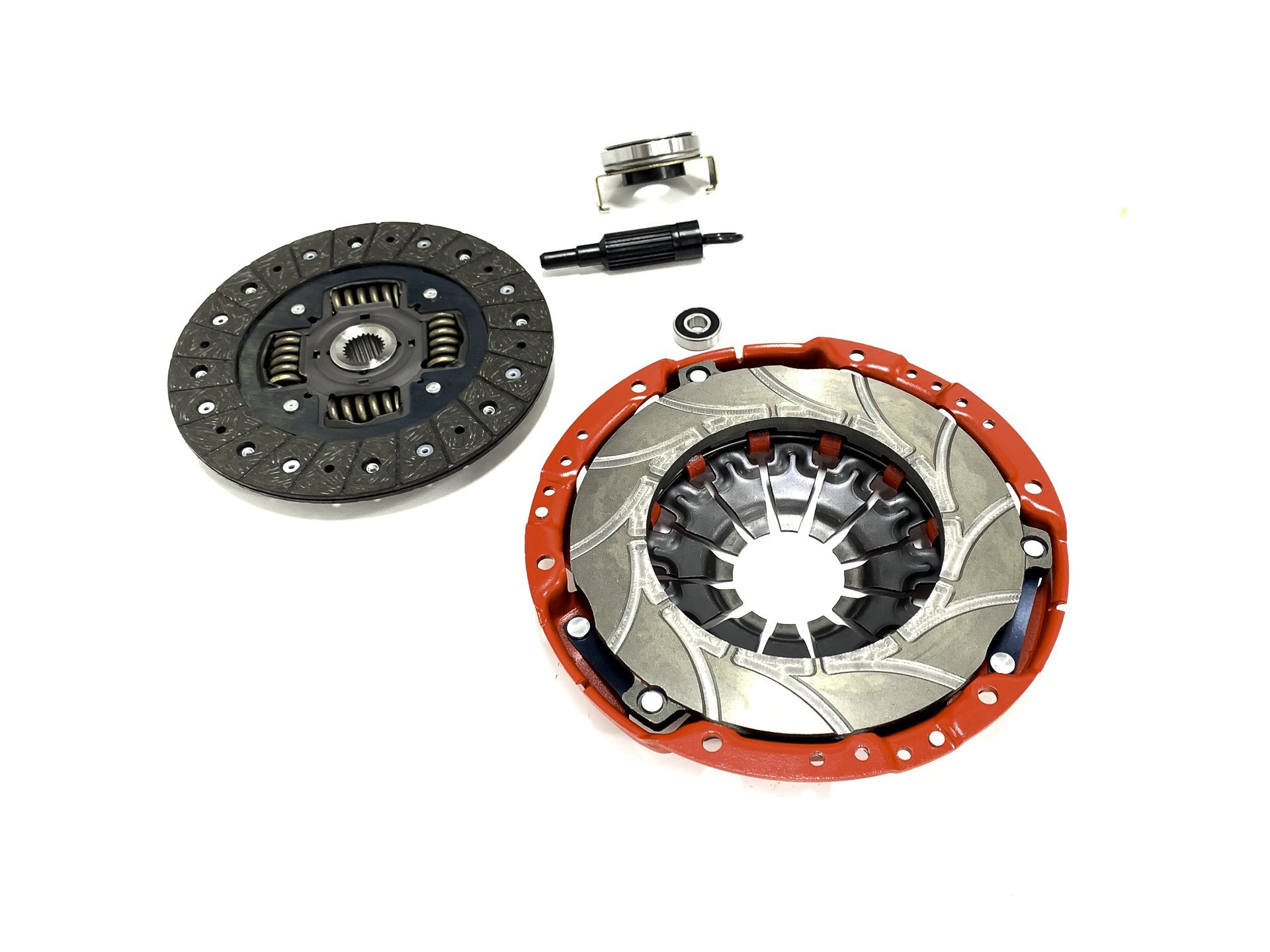 Toyota 86 Clutches
Boost the torque handling of your Toyota 86 by investing in a high performance Toyota 86 clutch.
An aftermarket Toyota 86 clutch is designed to replace your vehicle manufacturer installed clutch, which can limit the full potential of your Toyota 86, especially if you've already made modifications to your vehicle.
Whether you're off-roading or just daily driving, we can help you find a Toyota 86 clutch to suit your needs.
If you're looking for maximum performance, install a Toyota 86 clutch and you'll notice the difference.
Upgrade Your Toyota 86 Clutch
At Clutch Direct, we sell a range of premium clutch upgrades to enhance the power of your Toyota 86.
Our range of Toyota 86 clutches includes high quality clutch upgrades by Mantic Clutch, an Australian manufacturer with a reputation for high-quality aftermarket clutches.
Our Toyota 86 clutch upgrades will reduce the wear and tear on your vehicle, and will prevent your clutch from slipping and squeaking.
If you're an avid off-roader who loves navigating extreme driving conditions, or if you're frequently towing heavy loads, a Toyota 86 clutch upgrade will play a big role in reducing the stress on your vehicle.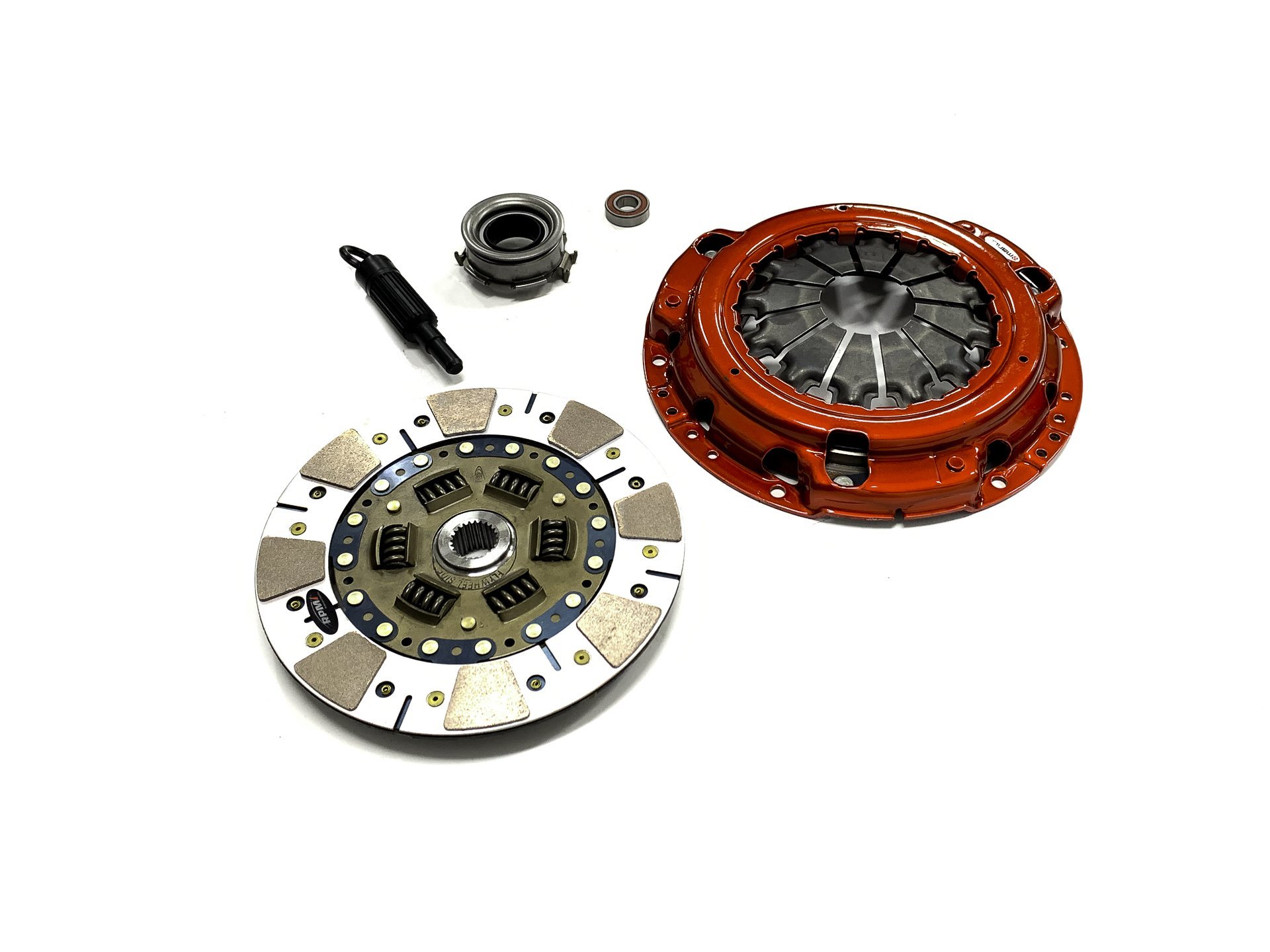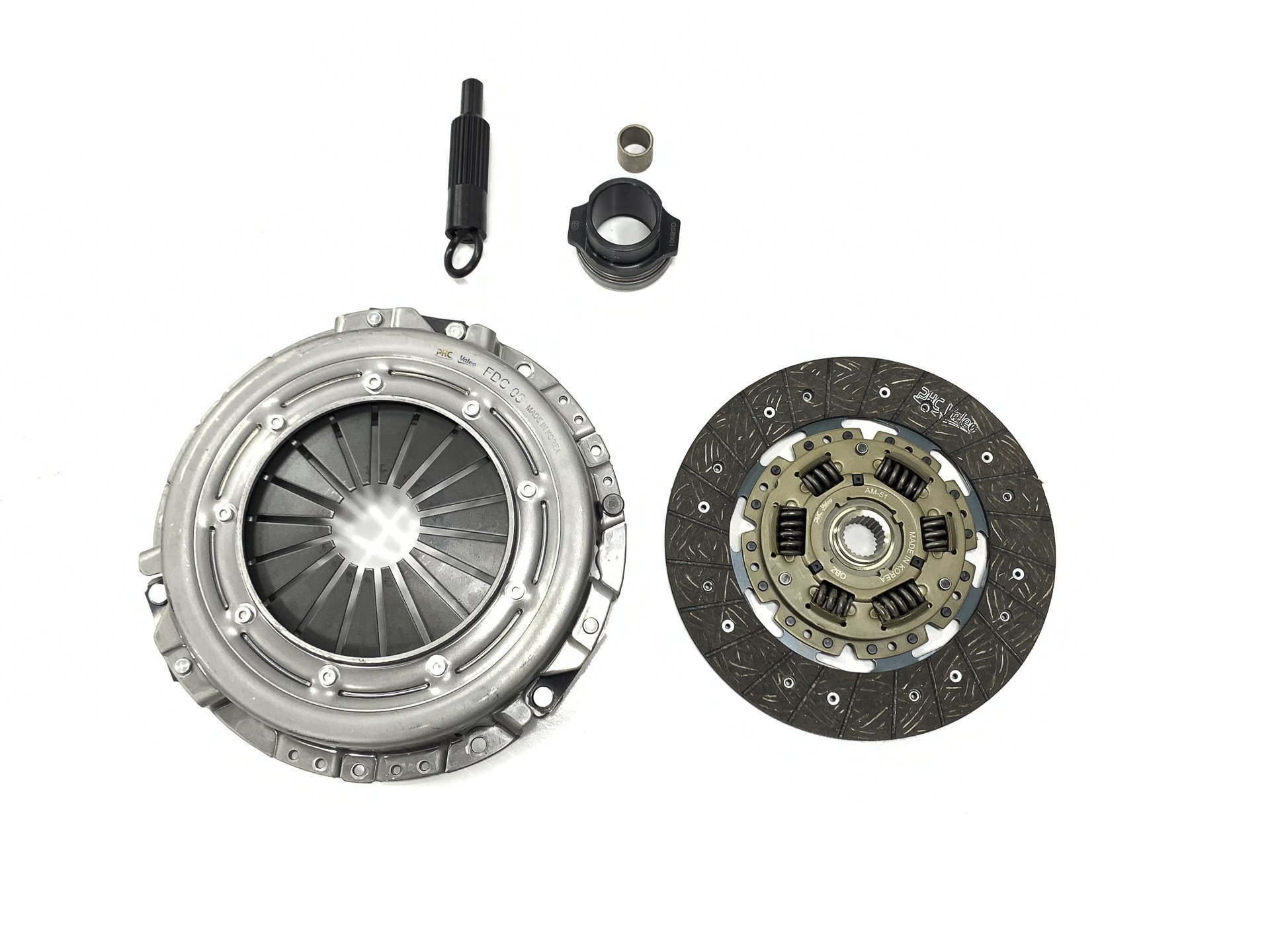 Buying an Aftermarket Toyota 86 Clutch
At Clutch Direct we want you to get the very best from your Toyota 86. When you visit our website you will find a selection of upgrades for your vehicle, including a heavy duty Toyota 86 clutch to meet your performance requirements.
Our Toyota 86 clutch upgrades have been with quality materials, designed to last the distance, and have the capability to withstand harsh road conditions.
Order a Toyota 86 clutch online today and it won't be long before you receive all the components you need to easily fit the new clutch to your vehicle. Get ready to experience the increase in performance levels.
Top NZ supplier of clutch kits for thousands of vehicles. Contact us today for heavy duty, high performance and everyday clutch solutions.
Subscribe
Get our latest news and product promotion