Toyota Landcruiser Clutches
Collection:

Toyota Landcruiser Clutches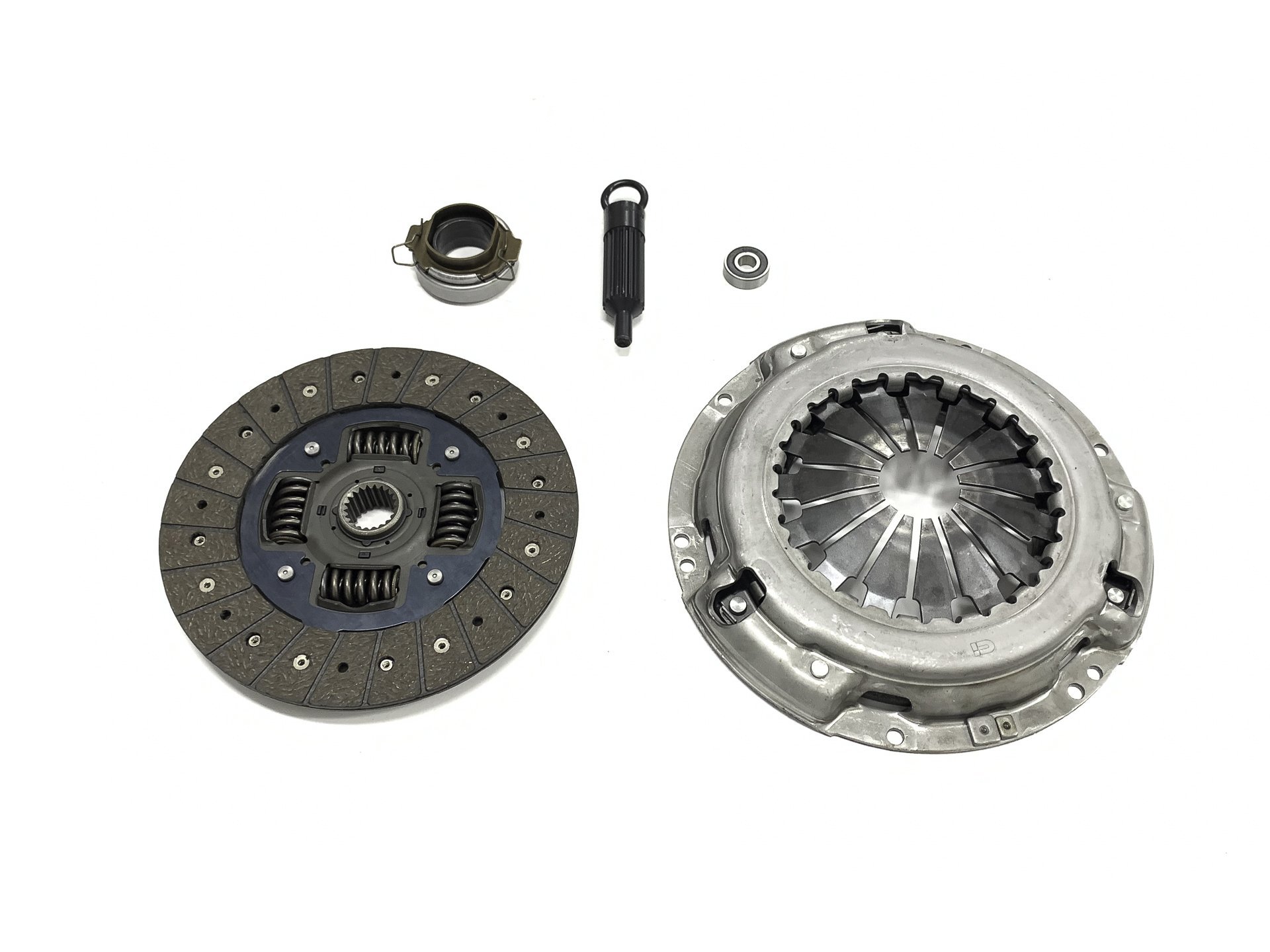 Toyota Landcruiser Clutches
Do you want to optimise the performance of your Toyota Landcruiser? We're a leading supplier of Toyota Landcruiser clutches designed to take your vehicle to the next level.
The clutch is a crucial part of any 4WD with manual transmission. It helps in the disengagement and engagement of the engine and the gearbox, as well as the constant and consistent delivery of power. Our performance Toyota Landcruiser clutch kits can improve your vehicle's performance, especially if you find that the factory-installed clutch isn't meeting your needs.
Our Range of Toyota Landcruiser Clutches
If your Landcruiser's clutch begins to wear out or slip before it is expected to do so, chances are it is inadequate for your driving requirements or the conditions you encounter. Some indicators of a bad clutch include slipping, grating noises and bad smells.
Ignoring the clutch problems of your Landcruiser can lead to more expensive repairs in the future. A worn out clutch puts more stress on your vehicle and can make it unsafe to drive. Avoid these problems by investing in one of our quality Toyota Landcruiser clutch kits.
We have high quality Toyota Landcruiser clutch kits made to improve the performance of your vehicle. Investing in an aftermarket Toyota Landcruiser clutch can help you handle a greater range of driving conditions and situations.
Toyota Landcruiser Clutch Kits Experts
At Clutch Direct we pride ourselves on our extensive range and technical know-how when it comes to aftermarket parts. We have been supplying Toyota Landcruiser clutches since 1988. Our Toyota Landcruiser clutch kits are designed to last the distance and optimise your vehicle's performance.
Contact us today for any questions you may have about Toyota Landcruiser clutches. We can recommend the best clutch kit for your vehicle. Also, we can answer any questions you have about our other products and services.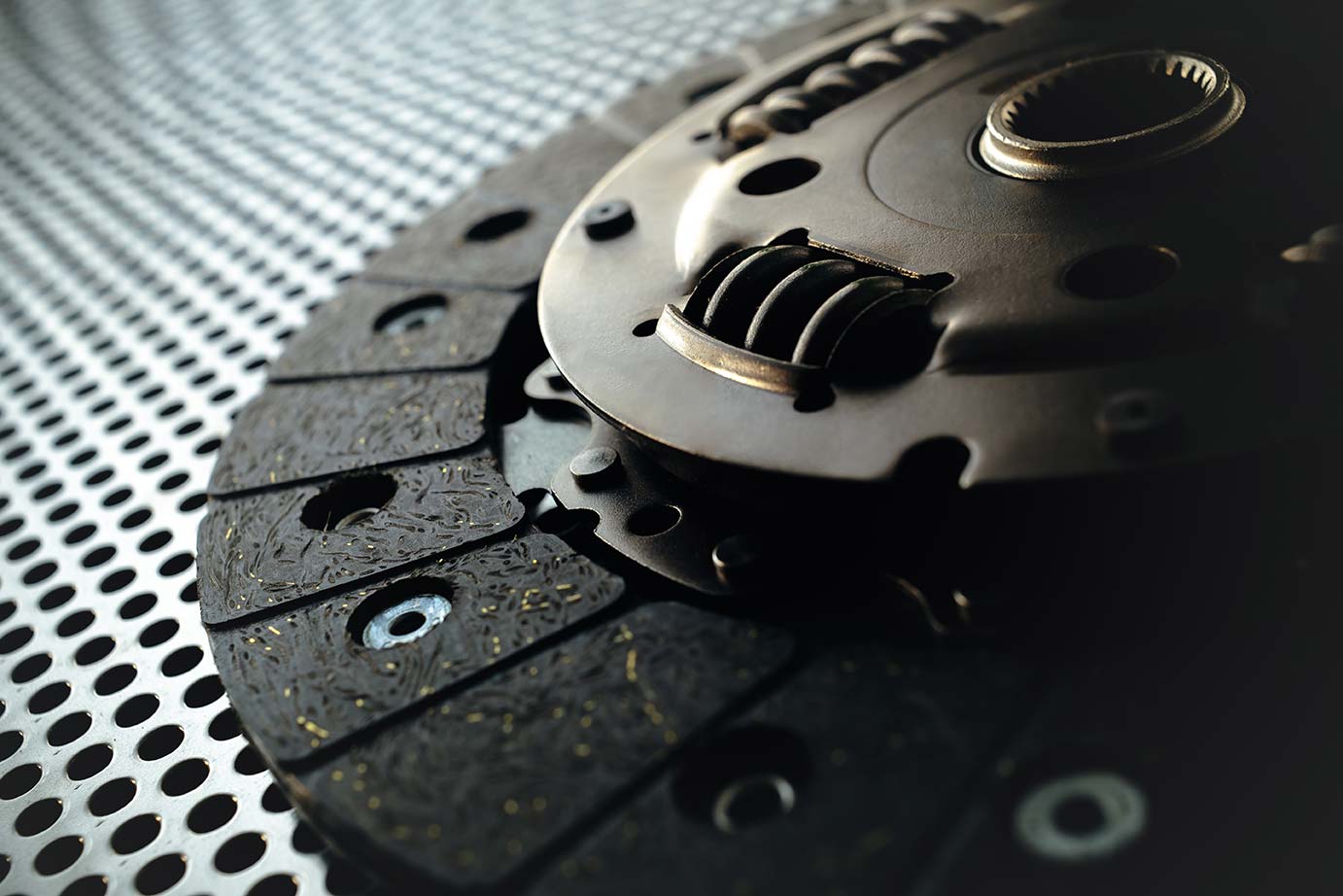 Top NZ supplier of clutch kits for thousands of vehicles. Contact us today for heavy duty, high performance and everyday clutch solutions.
Subscribe
Get our latest news and product promotion